One of Ripple's Top Investors Has Sued the Company
Series C investor Tetragon has sued the firm in order to redeem its investment.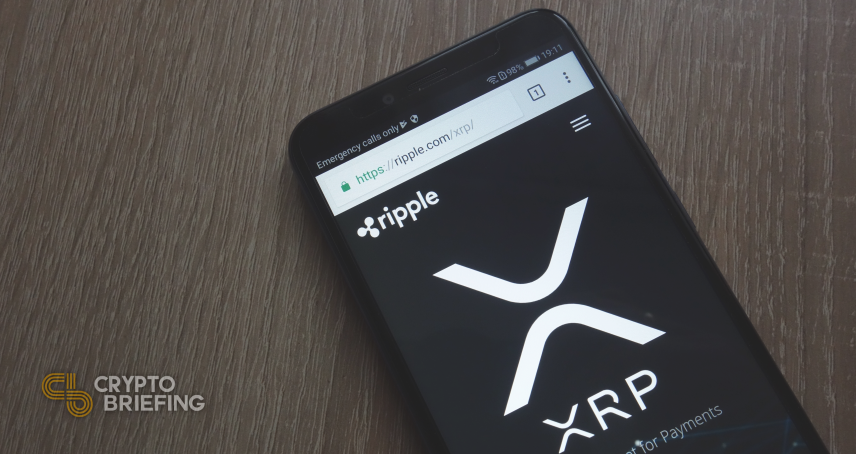 Key Takeaways
Tetragon, a lead investor in Ripple's 2019 Series C funding round, has sued the company.
Tegtragon aims to force Ripple to redeem the stock that it holds.
The lawsuit is a sign that Ripple's larger SEC lawsuit will have a broader effect on the crypto industry.
Tetragon Financial Group, the lead investor in Ripple's Series C funding round, has sued Ripple in response to its SEC lawsuit.
Tetragon Seeks Payment
Ripple's Series C funding round took place over a year ago, in December 2019. It raised $200 million through Tetragon and other investors, who received stock in exchange for their investments.
Now, Tetragon intends to force Ripple to redeem Series C stock as part of its contractual rights, according to a recent report from Bloomberg. Tetragon also aims to prevent the firm from using any cash or liquid assets until that payment is made.
Furthermore, Tetragon has also requested a temporary restraining order, a preliminary injunction, and an expedited trial.
Tetragon filed its complaint against the firm on Mon., Jan. 4, in Delaware Chancery Court.
Ripple's SEC Lawsuit
On Dec. 23, 2020, the SEC charged Ripple over its ongoing sales of the XRP token. The regulator claims Ripple's sales constitute an unregistered security offering and violate securities regulation.
The lawsuit has had a far-reaching effect on the crypto industry. Several major cryptocurrency exchanges, including Bittrex, Coinbase, Binance, OKCoin, and Bitstamp have delisted XRP in response.
Coinbase has even been sued in a class action lawsuit for listing the XRP token. It is not clear how much merit that lawsuit has. However, combined with today's news, it is clear that the effects of the SEC lawsuit will expand in the months to come.
At the time of writing this author held less than $50 of Bitcoin, Ethereum, and altcoins.

Update: Ripple has responded to the Tetragon lawsuit by claiming that it has no merit.