Coinbase Faces Class Action Lawsuit for Selling XRP Tokens
A Coinbase client is suing the company for selling XRP tokens on their exchange.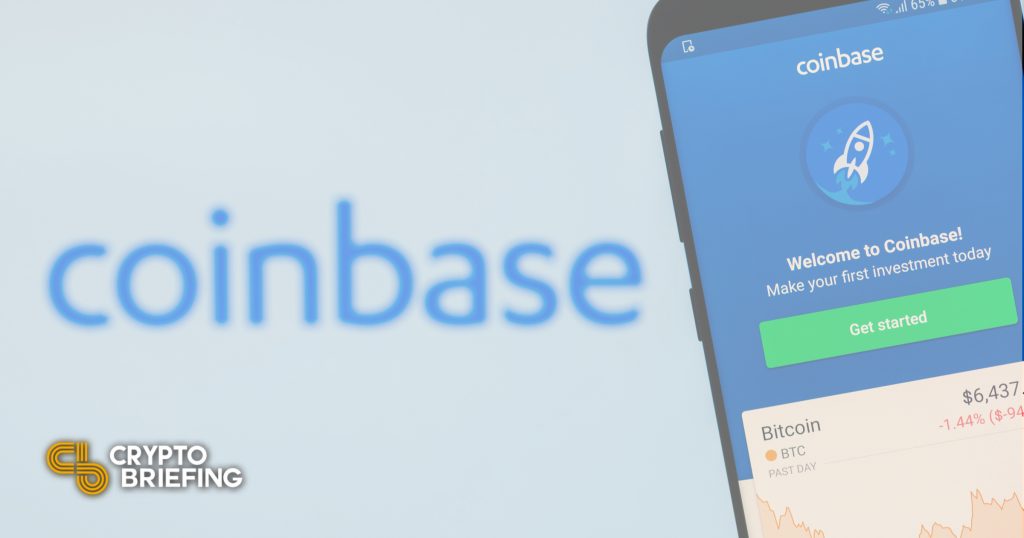 Key Takeaways
A class-action lawsuit has been filed against Coinbase for the sale of XRP tokens.
The plaintiff has alleged that Coinbase knew about XRP's security status and yet proceeded to profit from its sale.
The lawsuit claims that Coinbase is in violation of California's unfair competition laws.
The plaintiff, Thomas Sandoval, has filed a class-action lawsuit in the Northern District Court of California against Coinbase for profiting from XRP tokens' sale.
Coinbase in the Crosshairs
Sandoval, hailing from St. Louis County, alleges that Coinbase was aware that XRP is an unregistered security and yet proceeded to sell XRP on their exchange.
Coinbase profited by earning a commission on these tokens' sale, therefore violating California's unfair competition law.
"Coinbase sold a token called Ripple (hereafter referred to by its trading symbol: XRP), the value of which was entirely linked to the success or failure of Ripple Labs, Inc. (Ripple Co.), the company that created the token, and the managerial efforts of Ripple Co. executives. Investors in XRP, such as Plaintiff, reposed an expectation of profit in such managerial efforts by Ripple Co. executives and purchased the token in order to make money on their investment," the statement read.
Ripple Inc. is also being sued by the SEC for selling XRP tokens. The pre-trial will begin on Feb. 22. Meanwhile, Ripple has stated that they will continue to operate in the United States despite the lawsuit.
Coinbase will fully halt XRP trading on Jan.19. However, the token will remain listed as it will still be available on Coinbase Custody and the Coinbase Wallet.
The exchange has faced other serious allegations which claim that they have discriminated against women and people of color. This recent news does not bode well for the company, which is currently in the process of launching its Initial Public Offering (IPO).