Ripple's Regulatory Court Battle Will Begin In February
The XRP creator will face off against the SEC for the first time on Feb. 22.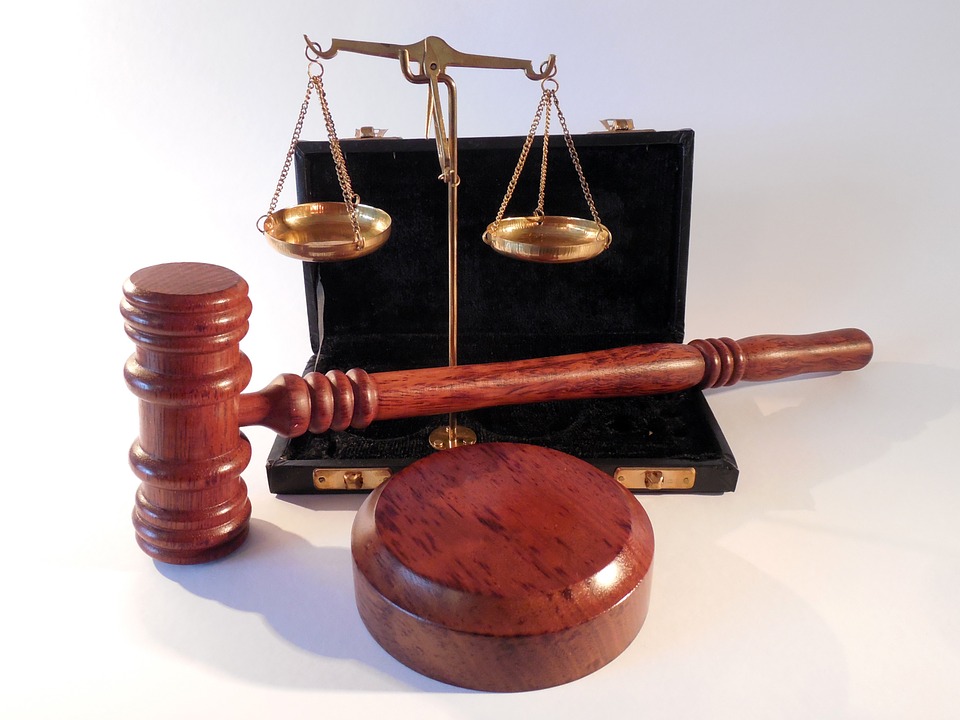 Key Takeaways
Ripple has been sued by the SEC for allegedly violating securities regulations, as announced on Dec. 22.
The Southern District of New York has set Ripple's pre-trial date for Feb. 22 and has requested a joint statement a week in advance.
Several exchanges have chosen to suspend.
The Southern District of New York has set a pre-trial date for a legal case between the Securities and Exchange Commission (the SEC) and Ripple (creator of the XRP token).
First of Many Trials
The pre-trial date has been scheduled for February 22, 2021, according to a legal document filed yesterday by the district court.
Judge Analisa Torres has ordered the counsels of both parties to submit a joint statement by Feb. 15. That statement will consist of the following: "1) a brief description of the case, including the factual and legal bases for the claim(s), and defense(s), (2) any contemplated motions, and (3) the prospect for settlement."
The document additionally states that the hearing will take place by phone due to COVID-19 restrictions.
It also alludes to the possibility that the two parties will resolve their differences before the trial and settle outside of court, though this seems unlikely. Instead, the case could continue for several months.
Background on the Case
On Dec. 23, the SEC filed a lawsuit against Ripple, co-founder Chris Larsen, and CEO Brad Garlinghouse. Ripple and its executives were charged with selling 14.6 billion XRP ($1.38 billion) in a format that the SEC believes constitutes an unregistered security offering.
After details of the lawsuit came to light, many exchanges decided to suspend XRP trading. Bitstamp will suspend trading on Jan. 8, while OKCoin will end trading on Jan. 4, and Bittrex will suspend trading on Jan. 15. Perhaps the biggest blow comes from Coinbase, which will halt trading on Jan. 19.
Some of those exchanges may restore XRP to their listings once the legal situation becomes more clear. However, none have promised to do so, leaving XRP in an uncertain situation.