Ripple Will Continue to Operate In U.S. Despite Lawsuit
XRP's issuing company says it will thrive despite SEC accusations.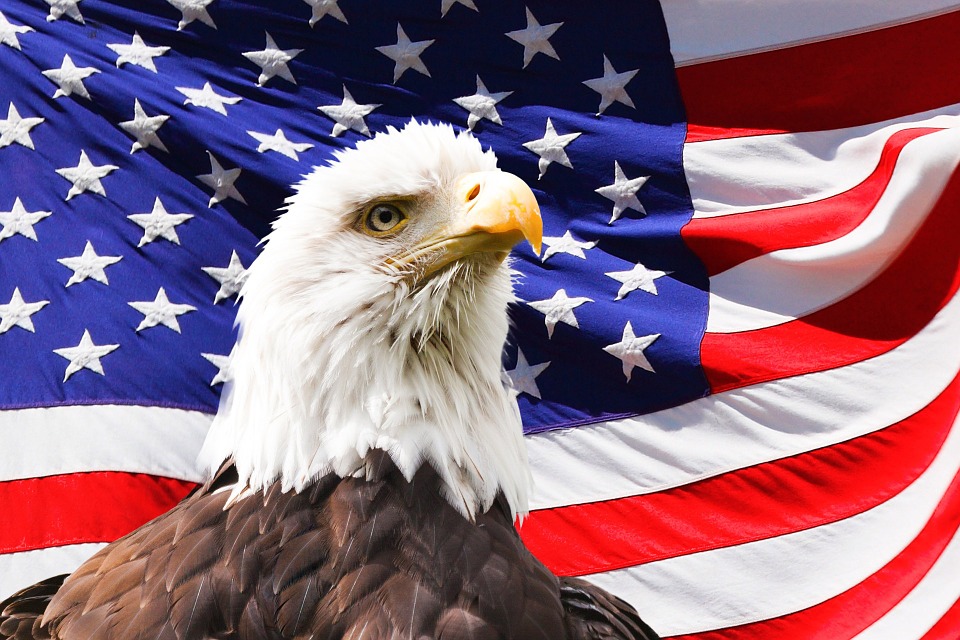 Key Takeaways
Ripple says it will continue to operate all of its products in the U.S.
The company adds that most XRP trading volume takes place outside America under clear regulatory rules.
Ripple says that the SEC will harm "innocent" retail XRP holders
Ripple has stated that its current legal controversy will not affect its ability to operate in the United States.
Ripple Will Operate In U.S.
On Dec. 29, Ripple published a statement responding to the Security and Exchange Commission's regulatory allegations and the various exchange trading suspensions that resulted. The company has been charged with operating an unregistered securities offering.
Despite the charges, "Ripple will continue to operate and support all products and customers in the U.S. and globally," Ripple said. The company clarified that its operations will not be affected by U.S.-based companies and exchanges that suspend XRP trading.
Furthermore, it says that most XRP trading volume takes place outside America. "The majority of our customers aren't in the U.S., and overall XRP volume is largely traded outside of the U.S." the company explained. "There are clear rules of the road for using XRP in the U.K., Japan, Switzerland, and Singapore, for example."
Ripple did not address whether the absence of exchange on-ramps will impact On-Demand Liquidity, its cross-border payments product.
More Clarity to Come

Ripple has criticized the SEC's decision to file a lawsuit as having caused harm to retail XRP holders. It also says the lawsuit has caused confusion among market participants.
"We've always said that there is a dangerous lack of regulatory clarity for crypto in the U.S. — [the SEC's] lawsuit has already affected countless innocent XRP retail holders with no connection to Ripple. It has also needlessly muddied the waters for exchanges, market makers and traders," Ripple says.
The payments company has stated it will defend itself in the court against "unproven allegations." Starting Feb. 22, 2021, legal proceedings at New York Southern District Court will determine if Ripple's sales and distributions of XRP constituted violations of security laws.
Meanwhile, crypto companies like Coinbase, Bitstamp, OKCoin, Bittrex, BitWise, Crypto.com, and Genesis Trading have chosen to halt XRP trading, causing massive declines in the price of the asset.
Hopefully, the final verdict in the case will provide the crypto industry and XRP investors with much-needed clarity.