Ontology Sees $50M Increase In Market Cap: Tech Analysis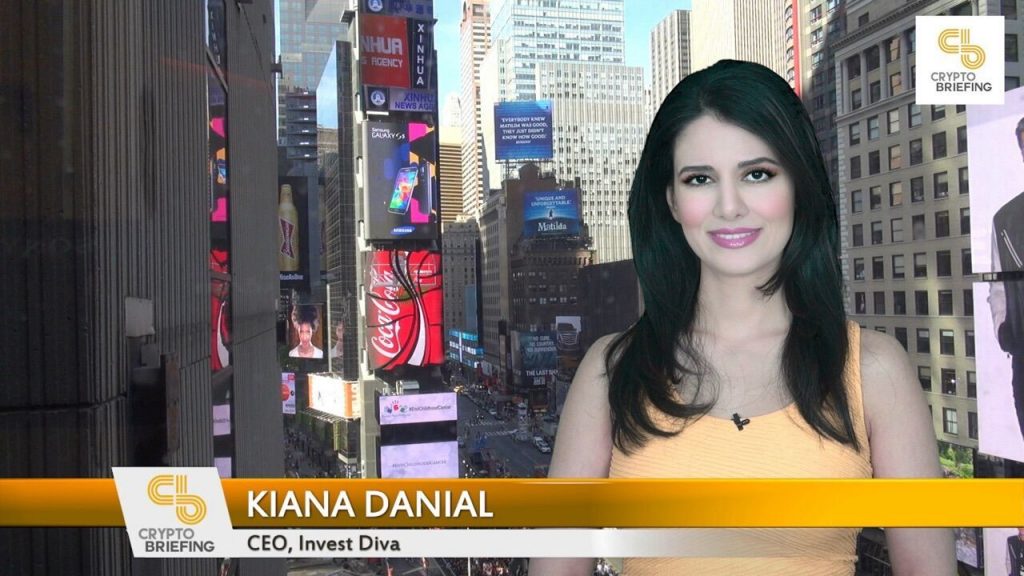 Ontology had a rough 2018 after peaking in June, and the ONT symbol – already a familiar one to most avid blockchain investors – has only just started a major recovery. After soaring past the $200M market cap, Ontology has pushed through $230M and is now the 27th most valuable crypto asset – not far behind its sibling, NEO and only one place behind (ahem) Bitcoin Gold.
There are differences between Ontology and NEO blockchains. Ontology is actually a network of blockchains, rather than one single blockchain project, and it's designed to help migrate proprietary enterprise platforms onto a distributed ledger model without compromising them.
Both blockchains are designed to run as smart contract platforms and host Dapps. Each is a direct competitor to Ethereum, and they work in partnership with each other. The major problem with Ethereum from an enterprise perspective is it's open-source, which means major companies are hesitant to trust it with their proprietary data.
So does Ontology make sense yet? From a tech perspective, it's a definite project to watch. But to see what Kiana sees in its future, you'll have to watch her analysis…