Can Origin Kick Middlemen Out Of The Gig Economy?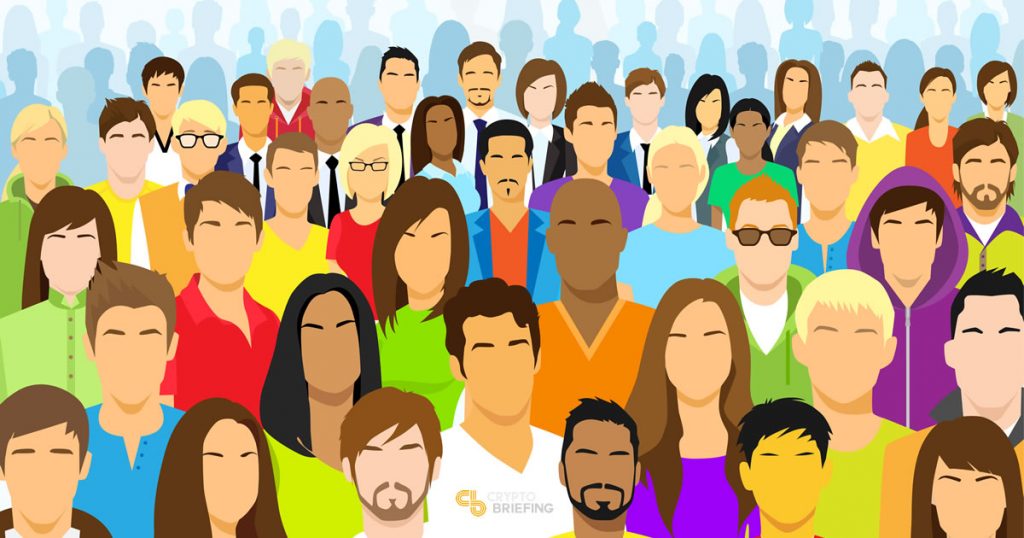 Origin Protocol has launched its markeplace dApp and beta version on the Ethereum mainnet. It has set it sights on taking the middlemen out of the sharing economy.
In essence, Origin Protocol is a platform for developers, who will create their own marketplace for individual industries. It's a box set of tools, including a blockchain and smart contracts that power the peer-to-peer contracts for jobs, driving you to the bar or selling your used smartphone.
Origin has signed up 40 partners to create their own marketplaces and this technology should apply across the board of sales and services.
Guaranteed To Get Paid?
Vendors can connect with buyers on a Craigslist-style markeplace and advertise their services. User accounts are actually based on Ethereum wallets, which can help take trust out of the equation. Using smart contracts, users can store funds in escrow, releasing them in increments or in on hit when the job is complete.
During the beta phase, the development team will focus on security issues and ironing out the bugs with the smart contracts. The initial reception, though, has been encouraging.
Origin has a decentralized messaging system and take advantage of low transaction fees that mean much smaller jobs could become a part of the blockchain-based sharing economy. Vendors can also verify their identity, which together with trusted user reviews will become an increasingly important part of the platform.
Gig Economy Built Tech Unicorns
Uber, Airbnb and People-Per-Hour have shown the potential of the gig economy and the companies have become massive success stories off the backs of their commissions. Origin intends to replace the middleman with a simple smart contract that manages each gig.
Marketplaces don't redistribute the profits they make to members. They accrue to founders and venture capitalists. Building these decentralized marketplaces, we want to make them peer-to-peer, not peer-to-corporate-monopoly-to-peer.

-Origin Co-Founder Matt Liu.
Origin has a rewards system of tokens designed to give the participants a say in the governance of the blockchain itself, which could help communities create their own smart contracts and turn Origins into a success story. As always, with every gig system, it will live or die on the quality of the people using the system.
Problems With Gig Economy
The gig economy is legendary for underpriced jobs and non-payment is another big issue that freelancers often face. That's an issue the blockchain can largely address, with the smart contract largely taking human nature out of the equation.
The smart contract can manage the job and release the funds when it's complete. Disputes are inevitable, with direct sales of physical goods or freelance work, but Origin has a team in place and is working on procedures to handle them as they arise.
Get Paid to Stay
When people transact through Origin, it plans to issue them tokens that will let them participate in the governance of the protocol. There is also a world of potential for sub-marketplaces, which are really the lifeblood of the app.
Origin Protocol is essentially a platform that other developers can use to build their marketplace and promote it to the wider world under their own banner. Popular jobs will find their own ecosystems under the Origin tent, and everything from WordPress fixers to cleaners could find their own storefronts on the blockchain.
This could even be a way for established brands to leverage their reputation and create their own P2P marketplaces for goods or expertise.
War Chest of Funds
Origin knows it could take a long time for this plan to come to fruition and has planned accordingly. As well as the $26.4 million venture capital it started with, the company has raised $9.6 million from two separate token pre-sales.
Millennials have a fervent distrust of monolithic corporations, even the new breed like Uber, and there is a move towards democratic ownership of companies and the workplace by the next generation. Origin Protocol does tilt towards to this cultural shift, and could find a niche based on that simple principle.
It's a workable solution that's in the right place at the right time. That's no guarantee, but Origin Protocol has made a very solid start. Now it's down to the quality of the vendors, buyers and employers, as well as the partners building the marketplace. That is really the acid test for the Origin Protocol.
The author is not invested in any digital currency.