Panama President Vetoes Crypto Bill Over Laundering Risks
President Cortizo has partially vetoed Bill No. 697 citing the Financial Action Task Force's money laundering guidelines.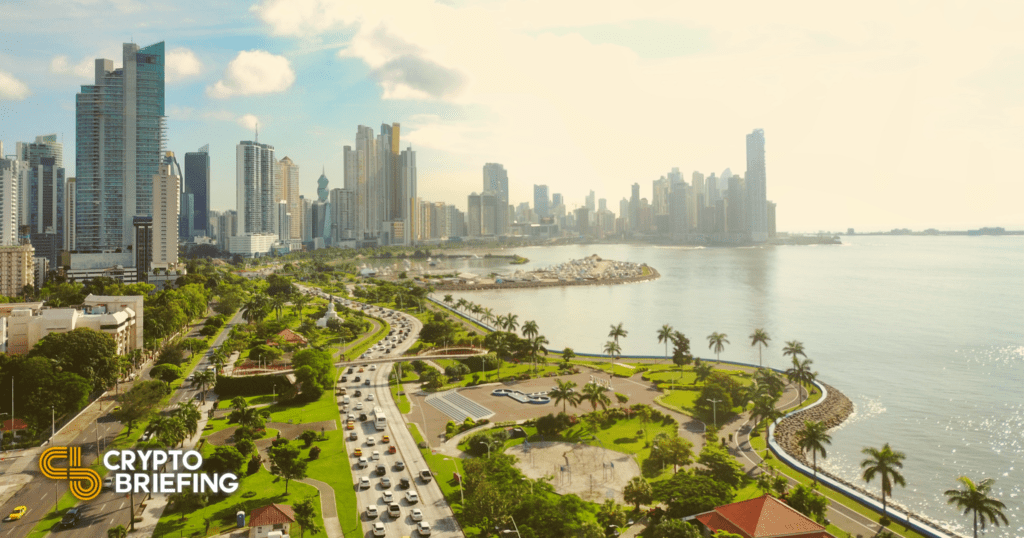 The bill will now go up for another vote in Panama's National Assembly.
President of Panama Strikes Down Crypto Bill
The President of Panama has called for amendments to the country's crypto-focused Bill No. 697.
President Cortizo partially vetoed the bill after it passed through legislation over money laundering concerns, local outlet La Prensa reported Thursday. Cortizo reportedly cited the Financial Action Task Force's "fiscal transparency and prevention of money laundering," saying it was "imperative" that the bill followed the global financial watchdog's guidelines.
Congressman Gabriel Silva called out Cortizo's decision in a Thursday tweet, claiming that his block was "a lost opportunity to generate jobs, attract investment and incorporate technology and innovation in the public sector."
El Presidente acaba de vetar parcialmente el proyecto de Ley de Crypto

Una oportunidad perdida para generar empleos, atrae inversión e incorporar tecnología e innovación en el sector público

El país merece más oportunidades y también inclusión financiera (1/2)

— Gabriel Silva (@gabrielsilva8_7) June 16, 2022
The bill will go up for another vote in the National Assembly and will likely see some amendments to certain sections.
If approved, Panama will become the second Central American country to regulate crypto asset spending. The Latin American region is fast becoming a hub for crypto activity, accelerated by El Salvador's move to adopt Bitcoin as a legal tender in September 2021. Since President Bukele announced the historic update, the Honduras city of Próspera has started using Bitcoin as a legal tender, and Mexico is set to prepare legislation to adopt it as an official currency. Bitcoin has also shed 60% of its value, meaning El Salvador is millions of dollars underwater on the Bitcoin it purchased for its treasury.
Notably, Panama's bill focuses on allowing crypto payments with assets like Bitcoin and Ethereum. However, it doesn't include anything on adopting crypto as a legal tender alongside the balboa and dollar.
Disclosure: At the time of writing, the author of this piece owned ETH and several other cryptocurrencies.