Paradigm, Sequoia Capital Invest $1.15B in Citadel Securities
The market maker has not historically dealt in cryptocurrency, but today's news might signal change.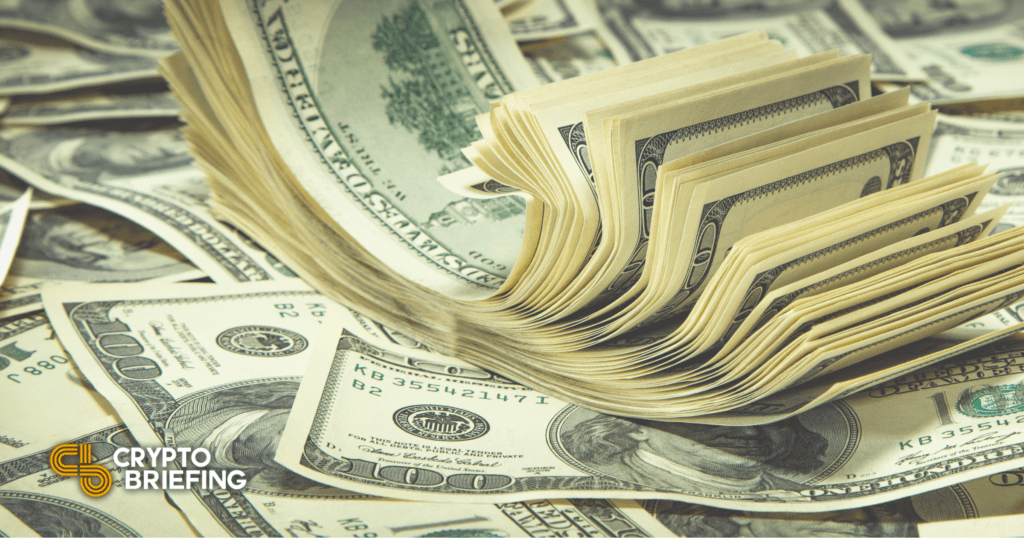 Key Takeaways
The crypto investment fund Paradigm, alongside VC Sequoia Capital, has contributed to a $1.15 billion investment into Citadel Securities.
Citadel Securities accounts for over 25% of the volume traded in U.S. equities markets, but it has faced increasing scrutiny since Robinhood restricted trading of Gamestop shares last January.
The market maker might be planning to incorporate digital assets into its business.
Paradigm is set to take part in a $1.15 billion investment into the electronic-trading firm, Citadel Securities, alongside one of the United States' largest venture capital firms, Sequoia Capital.
A $22 Billion Valuation
One of the most prolific crypto and Web3 investors, Paradigm, has diversified into the world of traditional finance.
Today, Citadel Securities announced that it had secured a total $1.15 billion investment from the crypto and Web3 investment firm Paradigm and venture capital firm Sequoia Capital. This investment represents the prolific market maker's first outside investment, and the minority stake sold by Citadel Securities valued the firm at approximately $22 billion.
According to Citadel Securities CEO Peng Zhao, the firm's partnership with Paradigm and Sequoia should allow it to scale the business into new markets and bring in more talent. Moreover, according to The Wall Street Journal, the money raised could pave the way for the business to go public via initial public offering.
Citadel Securities is separately managed from Ken Griffin's $43 billion hedge fund Citadel, but the majority is still owned by Griffin. While the hedge fund billionaire has historically been skeptical of cryptocurrencies and his firms have not traded in them, it is possible in the wake of today's news that Citadel Securities will incorporate digital assets into its business at some point. The co-founder and managing partner at Paradigm, Matt Huang, said that the partnership between his firm and Citadel Securities takes place "as they extend their technology and expertise to even more markets and asset classes, including crypto."
Paradigm has an extensive crypto and Web3 portfolio that includes Coinbase, Cosmos, Uniswap, and Ethereum scaling solutions like Optimism and Aztec. In November 2021, the firm launched the largest crypto fund to date—$2.5 billion dedicated to Web3 projects.
Sequoia Capital is an American VC fund with around $80 billion in assets under management. Its investments included both Google and Airbnb before either firm went public.
Citadel Securities, whose majority owner Ken Griffin beat out ConstitutionDAO with a $43 million bid on one of the original copies of the U.S. Constitution last November, is a market maker that accounts for approximately one quarter of the volume of shares traded on the U.S. stock market each day.
Disclosure: At the time of writing, the author of this piece owned BTC, ETH, and several other cryptocurrencies.