Paul Tudor Jones Reaffirms Bitcoin Investment Thesis
In a discussion about inflation, Paul Tudor Jones told CNBC that he likes Bitcoin because it is "reliable, consistent, honest, and 100% certain."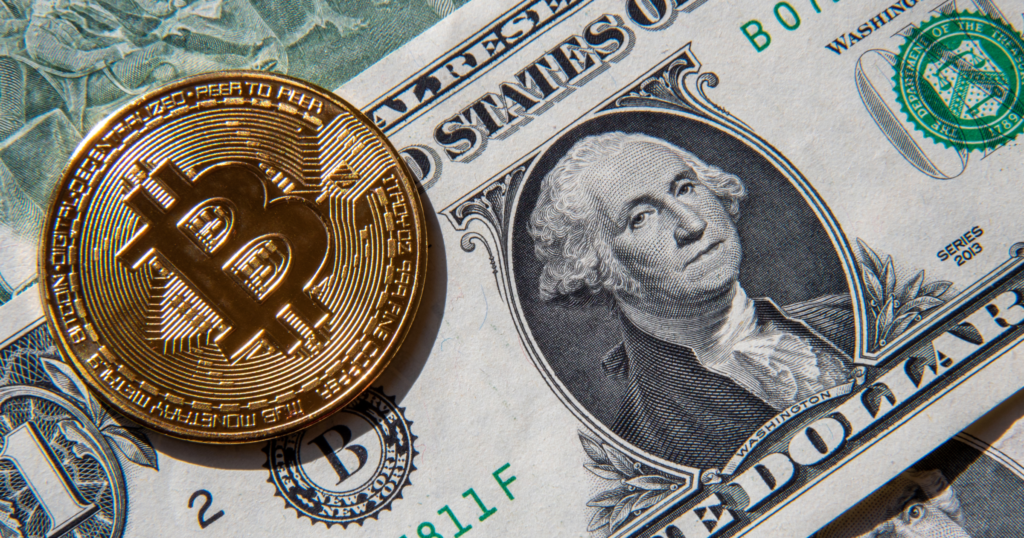 Veteran fund manager Paul Tudor Jones told CNBC that he has concerns about the negative effects inflation could have on the economy. He recommended commodities and Bitcoin as appropriate hedges over stocks and bonds.
Paul Tudor Jones Backing Bitcoin
Billionaire hedge fund manager Paul Tudor Jones has reiterated his stance on Bitcoin.
Speaking to CNBC earlier today, Tudor Jones said that the current state of the economy was "bat shit crazy" and discussed the impact of inflation. He said that the Federal Reserve treating rising prices with "nonchalance" would be "a green light to bet heavily on every inflation trade." The Fed has a policy meeting scheduled for Jun. 15-16.
He also doubled down on his Bitcoin investment thesis, revealing that he holds "5% in gold, 5% in Bitcoin, 5% in cash, 5% in commodities." The veteran investor added that he would "wait and see what the Fed will do" before allocating the remaining 80%.
Jones added that he liked Bitcoin because it is "reliable, consistent, honest, and 100% certain," praising its limited supply and mathematical certainty. He also described Bitcoin as a "defensive position" and a "great diversifier" and likened it to gold in the 1970s, pointing at the pandemic-induced economic crisis and unprecedented quantitative easing from governments worldwide at the time.
The Fed has maintained that it will provide full support to the economy by keeping interest rates low and continuing treasury bond purchases to pump new dollars into the economy. The Fed's long-term inflationary target is above 2% and predicts only momentary effects on the economy. However, Tudor Jones feels that the effects will be anything but transitory and said that he would load up on inflation hedges if things don't change on Wednesday.
Paul Tudor Jones is one of Wall Street's most celebrated market specialists, famous for predicting the 1987 Black Monday crash. He's amassed a fortune of about $7 billion after years of successful calls. In May 2020, he was among the first faces from the traditional finance world to publicly recognize Bitcoin's value as an inflationary hedge.