PayPal Hints it May Use "Interesting DeFi Apps" in Future
The firm is also developing a new consumer wallet with additional crypto capabilities.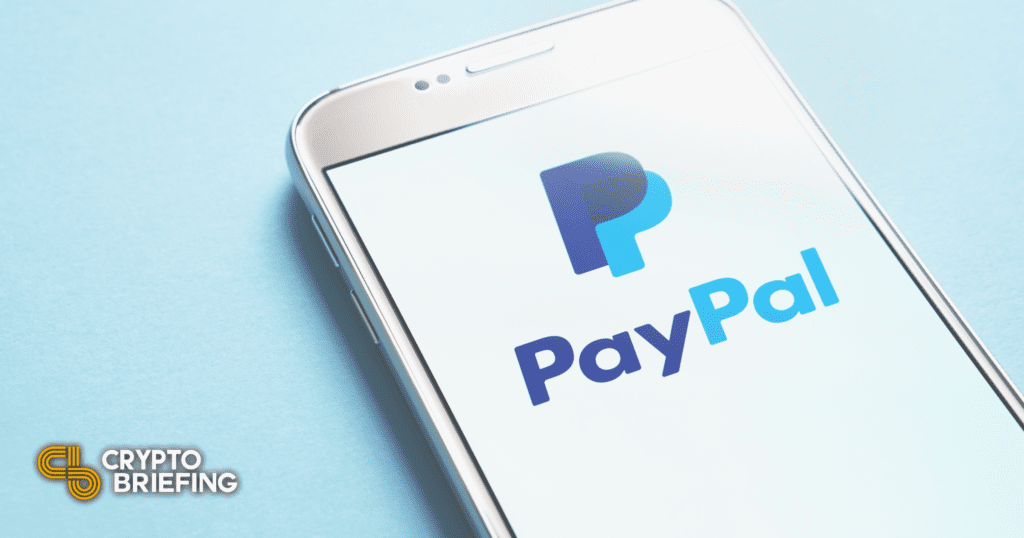 Key Takeaways
In its Q2 earnings call, PayPal announced its new consumer wallet will feature additional crypto capabilities.
The company also referenced DeFi applications regarding future crypto engagement.
There are rumors of talks between PayPal and Uniswap, however nothing has been fully announced yet.
PayPal has updated investors on the progress of its new consumer wallet "super app" while hinting at using smart contracts for "interesting DeFi applications."
PayPal Signals Interest in DeFi
PayPal may start integrating DeFi.
In its Q2 earnings call Wednesday, the payments giant disclosed information about its new consumer wallet "super app" currently in development. The new wallet will include high-yield savings, improved bill pay functionality, and additional crypto capabilities, the company's president and CEO Dan Schulman confirmed.
Over the last few months, PayPal has announced several initiatives to help integrate cryptocurrencies into its platform. In March, the firm started allowing users to pay with crypto funds at over 29 million registered merchants. More recently, the company announced it would allow cryptocurrency withdrawals to off-site wallets. In its new "super app," PayPal is alluding to further crypto capabilities but has not yet confirmed any specifics.
However, in addition to outlining its new crypto-friendly wallet, PayPal's earnings call hinted that the company is exploring decentralized finance in relation to its products. When asked about how the company will develop its engagement with the crypto ecosystem, Schulman commented:
"We are clearly thinking about what the next generation of the financial system looks like… How can we use smart contracts more efficiently? How can we digitize assets and open those up to consumers that may not have had access to that before? There are some interesting DeFi applications as well."
Schulman's comments come days after PayPal has been mentioned as taking an interest in DeFi. During last week's Ethereum Community Conference, Uniswap Labs' growth lead Ashleigh Schap gave a presentation stating that PayPal had expressed interest in talking with the popular DeFi protocol (the video was deleted from YouTube, but has since been uploaded to IPFS). While the reasons behind PayPal's interest in Uniswap are unknown, the high-yield savings feature discussed for the company's new wallet could be one possible application. Currently, neither PayPal nor Uniswap has confirmed any potential partnership.
Since announcing it would move to support cryptocurrencies like Bitcoin and Etheruem late last year, PayPal has shown commitment to engaging with the asset class and making them accessible to its customers. To move forward with its crypto integration, Schulman also stated that PayPal is in the process of hiring the "very best" talent in the crypto ecosystem to come and work for the company.
Disclaimer: At the time of writing this feature, the author owned BTC and ETH.