Permissionless Bitcoin Is Back on Ethereum After Early Disaster
A few of the largest DeFi protocols have already promised to integrate tBTC as their ETH-BTC bridge of choice.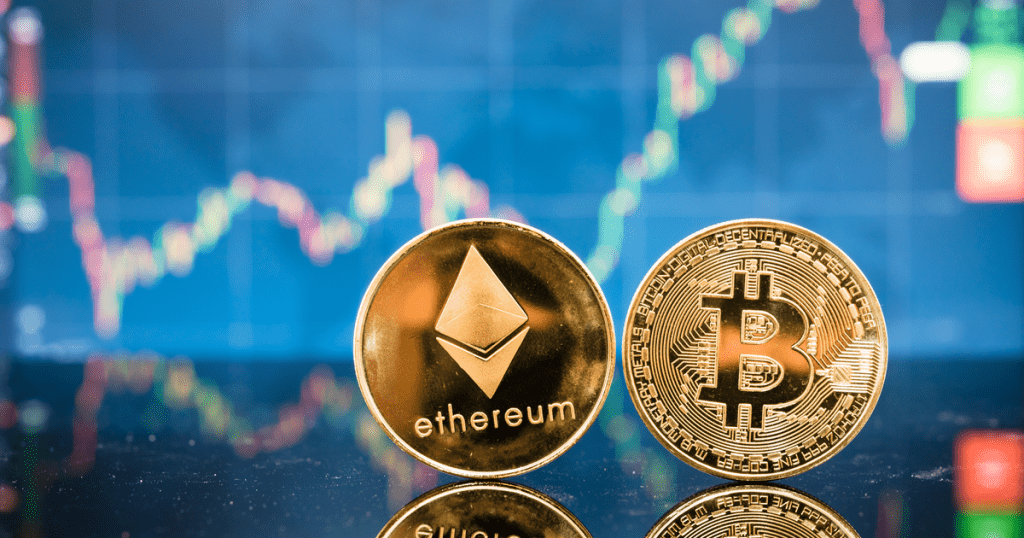 Permissionless Bitcoin product, tBTC, is re-launching on Ethereum mainnet, but this time with adequate safety measures. The smart contracts have been audited extensively, and the protocol will limit the supply of tBTC, gradually lifting the cap with time.
tBTC Adds More Bitcoin to Ethereum
Keep Network was forced to pull the plug on their Bitcoin-Ethereum bridge, tBTC, just two days into the network's mainnet launch.
Four months later, tBTC is live on mainnet after audits by Trail of Bits.
The team behind the project has opted for a guarded launch rather than an immediate and complete rollout. Over nine weeks, the total amount of tBTC that can be minted will slowly increase. If the protocol goes nine weeks without a problem, the team will burn their emergency keys.
If there are issues, however, the team will coordinate withdrawals and re-deploy the contract with fixes.

Over 100,000 BTC is locked on the Ethereum blockchain through multiple solutions. WBTC is an openly centralized product, while Ren Protocol is looking to create a completely permissionless, decentralized bridge between Bitcoin and Ethereum.
tBTC is yet another permissionless solution but has found proponents in the form of DeFi's largest protocols.
Synthetix, UMA, and Aragon have all partnered with Keep Network and have promised to use its variant of Bitcoin in their respective protocols. The team has further roped in Nexus Mutual to provide coverage for insurance contracts. This is a big relief for users as they can hedge against smart contract risk.