Personal Tokens Crash as Roll Suffers Nearly $6M Hack
Roll has suffered a breach this morning, with some reports suggesting a nearly $6 million loss.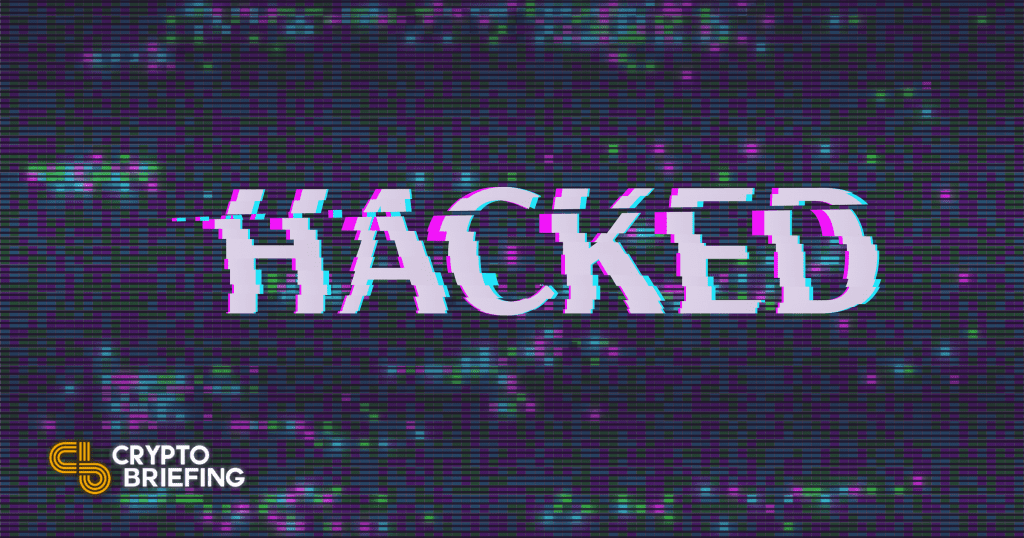 Key Takeaways
Social money platform Roll has been compromised, costing users millions.
The attacker was able to sell off various personal tokens built using Roll's service.
The Roll team has yet to make a formal announcement regarding the hack.
Following a major breach of social money platform Roll, many popular personal tokens built on top of the platform have crashed.
Personal Tokens See Red
Creators can use Roll to create personal tokens for their community to raise funds for personal projects. Several crypto-specific influencers like Kerman Kohli (KERMAN) and Alex Masmej (ALEX) cashed in on the phenomenon in 2020.
Both tokens and many others using the platform have since crashed due to a key breach within Roll.
Will keep everyone posted on the situation as I find out more from the @tryrollhq team.

That being said, $KERMAN holders will still retain 1% of the ARCx supply. Even though liquidity was drained, the fundamentals haven't changed. https://t.co/t8LkXOTA1F

— Kerman ノ (@kermankohli) March 14, 2021
Roll abstracts the technical details of token creation, offering a low-entry tokenization service for community leaders. Minting, vesting, and the tokenomics of each coin are designed by each creator based on their preferred parameters. Many have compared the mechanism as a novel form of an Income Share Agreement (ISA).
Masmej, for instance, distributed his personal tokens under the premise that some holders could enjoy 15% of his income for joining the token sale.
His token has, however, crashed by nearly 50% in the last 24 hours.
"As you might have seen, the $ALEX token has been hacked alongside other social tokens," he wrote on Twitter. "I just woke up and our social token issuer is still investigating."
Based on on-chain analysis from researcher Igor Igamberdiev, it would appear that a key hot wallet at Roll was compromised. "As a result, an attacker earned almost [$5.7 million]," they said.
With this key wallet compromised, the attacker was thus able to sell various personal tokens built on the Roll infrastructure.
Igamberdiev also suggested that the attack may have been an "inside job" based on the attack's anatomy.
The Roll team has yet to release a formal announcement. Users have made that team aware of the attack, and they plan to provide a statement by Monday.
Disclosure: The author held Ethereum and Bitcoin at the time of press.