Polygon Experiences Hours-Long Outage
The issue seems to have arisen from an earlier upgrade to the network.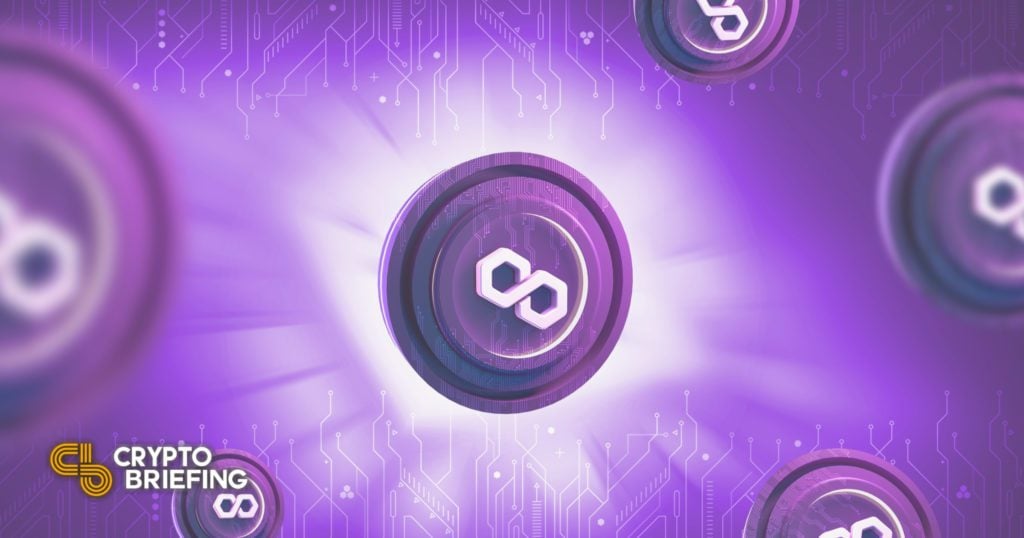 Key Takeaways
Polygon is experiencing an outage that has lasted for more than four hours so far.
The outage arose from a bug in Polygon's Heimdall node, which in turn halted its block producer, the Bor node.
The market of value of Polygon's MATIC token has been hardly affected by the outage and is outperforming Bitcoin.
Polygon, one of Ethereum's top scaling solutions, is experiencing an outage today, according to various announcements and updates.
Outage Is Likely Due to Heimdall Bug
Polygon is down.
The project team stated that Proof-of-Stake users will "likely experience downtime" beginning early today.
It attributed the outages to issues with Polygon's Heimdall node, which acts as a verifier layer that creates checkpoints.
Though a precise cause has not been found, the team says that the problem arose from a "minor parameterization fix" to a module that acts as a Proof-of-Stake bridge between Ethereum and Polygon.
It also said that the bug may have caused Heimdall validators to begin using different chain versions, thereby failing to reach 2/3 consensus and halting Heimdall. According to the team, a Heimdall outage would also halt Polygon's Bor node, which serves as a block producer layer and which is the "user-facing Proof-of-Stake chain."
The team suggested that all user funds are safe, as Heimdall only handles validator transactions, not transactions between users.
Downtime was expected to begin at 17:50 UTC on Mar. 10. The Polygon block explorer Polygonscan confirms that, as of 21:50 UTC, there have been no new blocks for four hours.
Delays on Polygon were previously reported in January. However, statements from the team at the time suggest that those delays were due to high demand rather than a technical issue.
Polygon Remains Popular
Polygon is an Ethereum scaling solution. Some of Ethereum's largest decentralized finance (DeFi) apps, including Uniswap, Aave, SushiSwap, and Curve Finance, have chosen to leverage Polygon for faster transaction speeds and lower fees.
Polygon's MATIC token is currently the 16th largest cryptocurrency by market cap. Today's outage does not seem to have affected prices. MATIC's value is down 2.3% over the past 24 hours—slightly outperforming Bitcoin, which is down 5.4% today.
Polygon also announced today that more than $3.9 billion of MATIC is being staked in its validator ecosystem, and that more than $700 million in rewards have been distributed to participants.
Update: The Polygon team confirmed the network had resumed operation at 01:49 UTC on Mar. 11. The article has been amended to refer to Polygon as a scaling solution rather than a Layer 2 network.
Disclosure: At the time of writing, the author of this piece owned BTC, ETH, and other cryptocurrencies.