Pornhub Now Accepts Dogecoin Payments
One of the world's most popular adult entertainment websites has added support for payments in four new cryptocurrencies: BNB, DOGE, USDC and XRP.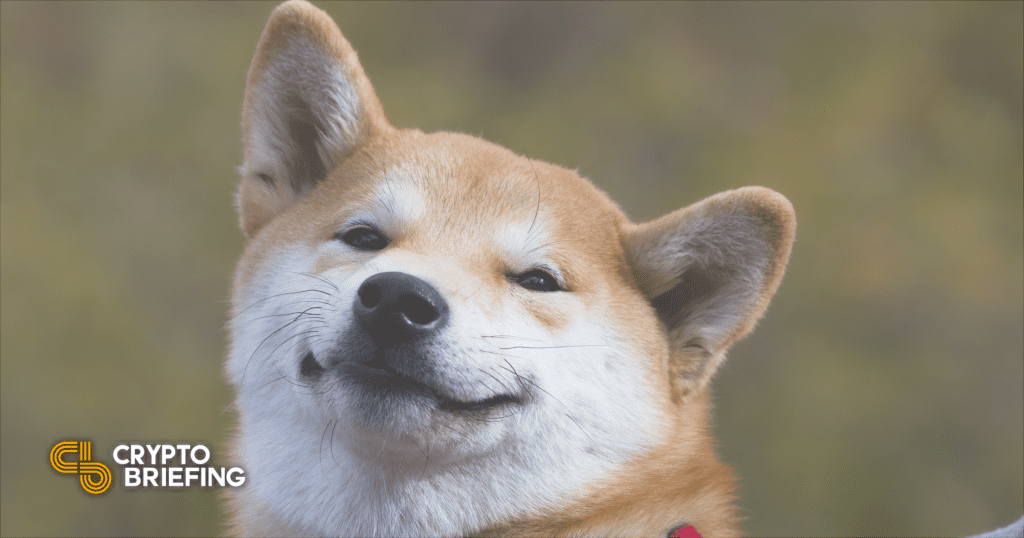 Key Takeaways
Pornhub has added support for payments in BNB, DOGE, USDC and XRP.
The website also accepts Bitcoin, Ethereum, Monero and Zcash, among other cryptocurrencies.
The move to accept crypto followed a ban from Visa and Mastercard, following allegations of abhorrent content on the site.
Dogecoin can now be used to pay for premium pornographic content. The crypto coin has been added as a payment option on Pornhub alongside several other currencies.
Pornhub Adds Dogecoin, Expands Crypto Options
Pornhub, one of the world's most visited websites, now accepts payments in BNB, DOGE, USDC, and XRP.
The four crypto coins have been added to Pornhub's list of supported coins, including tokens like Bitcoin, Ethereum, Litecoin, Monero, and Zcash. Changpeng Zhao, the founder of the leading cryptocurrency exchange Binance, applauded the move to add his platform's BNB token.
Fk it, I am buying a year of premium porn subscription just for the cause, nothing personal, of course. YOLO. 😆

2 #BNB pic.twitter.com/GnF1eELsJg

— CZ 🔶 Binance (@cz_binance) January 20, 2021
Pornhub is arguably the world's most popular adult entertainment platform. It pulls in around 3.6 billion visitors monthly. While much of the content is freely available, access to the premium videos involves paying a subscription fee.
Previously, that fee was payable with Visa and Mastercard. But when The New York Times ran a feature alleging that Pornhub had published videos of child abuse and rape last month, both payments giants cut ties.
Pornhub then began listing cryptocurrencies as a payment option. Though the privacy-preserving coins Dash and PumaPay were added as support and delisted, the website now supports payments in 16 cryptocurrencies, including Dogecoin.
Interestingly, Ripple's XRP token is among the latest additions, despite the company's widely-documented downfall.
Adding Dogecoin is something of an outlier—Dogecoin is generally seen as a meme by crypto insiders. It's recently received more attention outside crypto, partly due to Elon Musk's humored attempts to popularize the project.
The crypto payment options are supported in the U.S., and many other countries. For some EU nations, the site requires a bank wire.
Disclosure: At the time of writing, the author of this feature owned ETH, among a number of other cryptocurrencies.