Pornhub Goes Full Crypto After Visa, Mastercard Ban Website 
Cryptocurrencies can help save Pornhub after large card companies and national governments have blacklisted the site.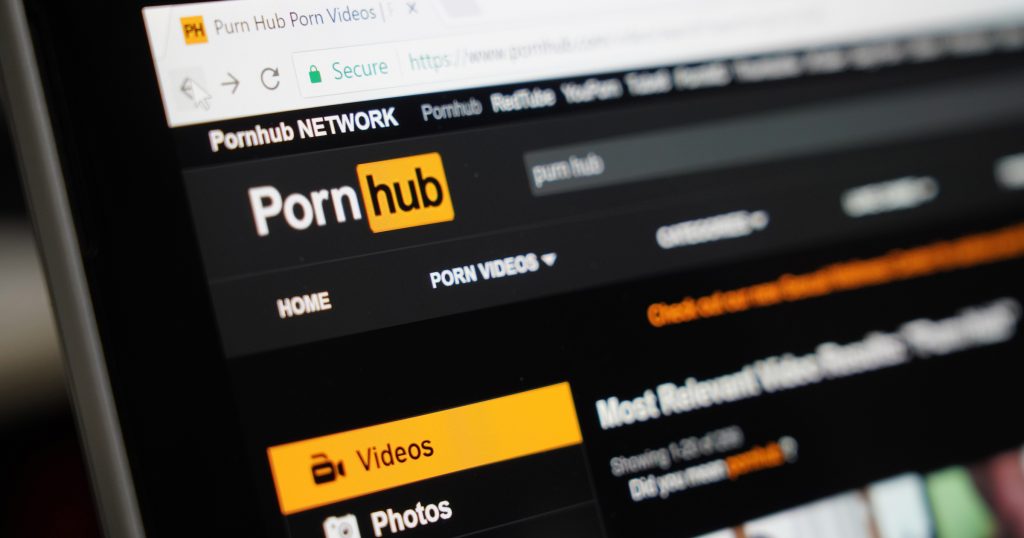 Key Takeaways
Visa and MasterCard discontinued payments to Pornhub after allegations of unfiltered content on the website.
Pornhub has added support for 13 cryptocurrencies which includes privacy-focused crypto, Monero.
Sex workers and other activists are promoting direct crypto payments to save their livelihood from a broad governmental agenda.
Pornhub has resorted to cryptocurrencies for payments after leading card companies Visa and MasterCard blocked the website.
Moreover, workers within the industry face severe threats to their livelihood from a broad state agenda at play, choking payments avenues.
Alternative Currencies Surge on Pornhub Ban
Pornhub has shifted to crypto-only payment in the U.S., U.K., and Singapore, among others.
The adult video streaming platform had announced support for Verge (XVG), Tron (TRX), and Horizen (ZEN) in April 2018. In September, the website began accepting Bitcoin and Litecoin payments for premium connect on the channel.
Earlier this week, Visa and MasterCard banned credit payment on Pornhub after a New York Times report alleged that the website harbored videos of child abuse.
The price of XVG surged 18.7% the following day after card companies announced the ban.
Further, the website has continued to add other cryptocurrencies like Bitcoin Cash, Ethereum, Dash, NEM, Zcash, Waves, and most recently, Monero.
The Threat of Section 230
While the ban is appropriate in tackling issues of human trafficking and other serious human rights violations, the website's actors have become collateral damage.
Many sex workers, journalists, and content creators have expressed their grievances on public platforms. Samantha Cole, a staff writer for Vice, reported:
"This has nothing to do with helping abused victims and everything to do with hurting online adult entertainers to stop them from creating and sharing adult content."
Others from the industry also came forward, explaining the broad reality of the situation.
Allie Eve Knox, a notable pornstar, wrote on Twitter that Pornhub would be less affected by the ban since it earns primarily from ad revenue. Instead, the content creators are the ones who will suffer.
The ban will soon extend to other peer-to-peer websites and production studio sites that directly support these content creators. Knox wrote:
"You can support your favorite performers directly through whatever the f**k payment methods they have left. You can send some crypto to those that take it or educate others on how to take it as payment."
Recently, U.S. President Donald Trump moved to repeal Section 230 from the American constitution.
The law protects social media platforms from legal liability, passing it on to the content creators. A repeal of the law would hold sites like Twitter, Facebook, and Pornhub accountable.
Tech companies can implement a shadowban and other arbitrary restrictions to safeguard themselves from regulations. Under such unprecedented circumstances, cryptocurrencies can help in keeping more than just the porn industry alive.