Privacy Coin GRIN Suffers 51% Attack, Network Still Vulnerable
Yet another PoW blockchain falls prey to a centralized mining attack.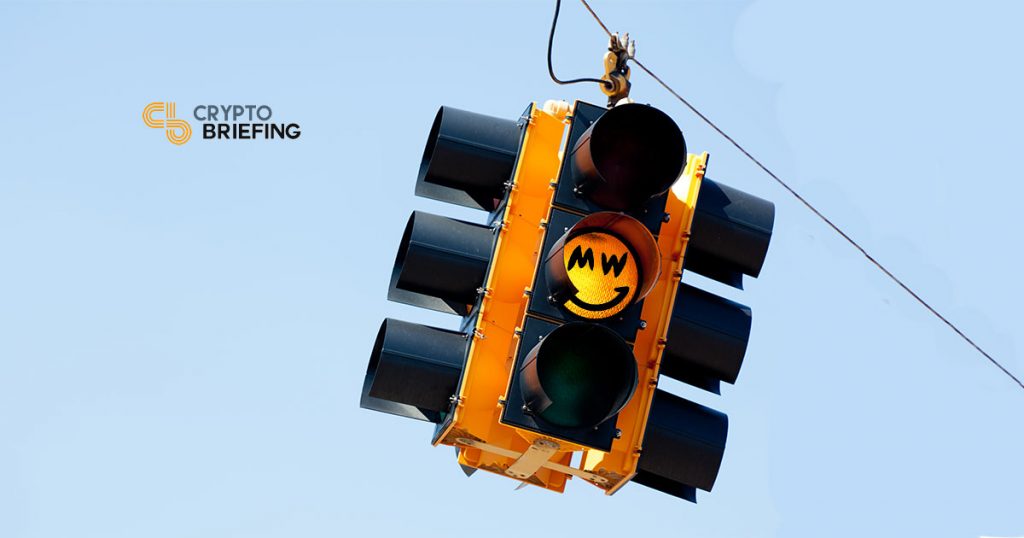 Key Takeaways
An unknown entity recently accumulated more than half of the total hash power over the  Grin network. 
According to a Grin community member, the attacker was successful in reorganizing new blocks on the network.
Grin remains vulnerable to repeated attacks as unknown mining pools continue to hold more than half of the network hashrate.
Privacy-centric blockchain network Grin experienced a 51% attack, a type of attack where a single miner (or group of miners) acquires more than 50% of the mining hash power and takes over the network.
Mining Pool 2Miners first reported the incident.
Grin Network Under Attack
According to 2Miners, an unknown mining entity acquired about 57% hashpower, which enabled the entity to execute attacks. Further, 2Miners had to stop its operations as it feared rejection of new blocks.
According to a Grin community member, the attacker was able to reorganize new blocks. Users can view one of the forked blocks by following this address. The attacker generated this block on Nov. 7 at 23:17 UTC.
"Shortly after, it appears the entity successfully created large reorgs in a likely attempt to double spend on an exchange. The success of the attack has not been determined," the Grin community member wrote in the official chat room.

Crypto Briefing also learned that the Grin team has notified all exchanges about the situation and is working with them to prevent hackers from spending any forked coins.
51% attacks have plagued notable PoW blockchains in the past as well. For instance, a similar attack took place in September against Ethereum Classic.
It is not very expensive to launch 51% attacks against some PoW blockchains, particularly those with a small number of miners or low hash power.
In fact, the estimated cost of lancing a 51% attack on Grin for an hour is only $77 currently, as per Crypto51.