Pro Baseball Team Oakland A's Sells Seating for Bitcoin
The MLB team is selling full season stadium suites for one Bitcoin each.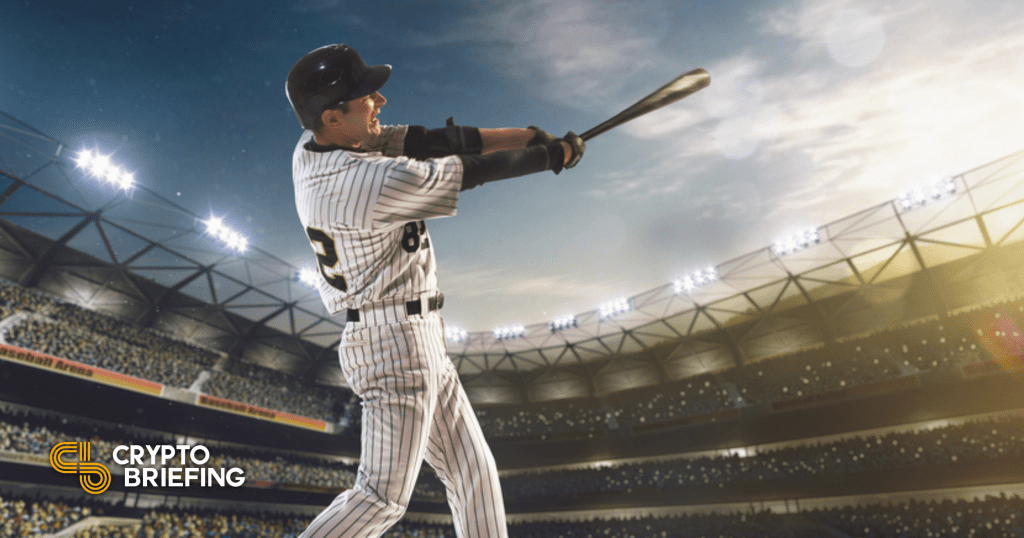 Key Takeaways
The Oakland A's are selling full-season seating for Bitcoin.
President Dave Kaval stated that he has received more than 100 inquiries and hopes to finalize two to three sales by next Thursday.
Other pro sports teams such as the NBA's Dallas Mavericks and the NFL's Miami Dolphins have previously accepted crypto.
Professional baseball team the Oakland Athletics is accepting Bitcoin as payment for full-season suites, according to an interview broadcast by Bloomberg Technology on Mar. 26.
One Bitcoin Per Suite
Previously, team president Dave Kaval announced that his team planned to accept Bitcoin as payment for full-season stadium suites, which seat up to six people. Rather than sell individual tickets, the team chose to sell one suite for 1 BTC regardless of Bitcoin prices.
At current Bitcoin prices, that means that season-long access to a suite could be purchased for about $57,500.
In this week's interview, Kaval said that he has received more than 100 inquiries so far. There are ten stadium suites set aside for the offer, and he hopes that two or three deals will be finalized by the season's opening date next Thursday.
He added that the team could accept other cryptocurrencies in the future, as it relies on the payment processor BitPay. He did not say whether the team would accept cryptocurrency for standard tickets.
Finally, Kaval stated that the team will not cash out its BTC for fiat currency. Instead, it plans to hold the Bitcoin that it receives in hopes that the value of the cryptocurrency will rise.
Other Sports Teams Accept Crypto
Several other professional sports teams have previously decided to accept cryptocurrency as a means of payment.
In early March, the NBA's Dallas Mavericks added Dogecoin to its line of supported cryptocurrencies following initial crypto support in 2019. Earlier, the NFL's Miami Dolphins partnered with the Litecoin Foundation to partially accept LTC. The NBA's Sacramento Kings were one of the earliest teams to accept crypto in 2014.
Other crypto-related activity outside of retail payments is also underway. Notably, the crypto exchange FTX has just successfully gained the naming rights to the Miami Heats' home stadium.
At the time of writing this author held less than $75 of Bitcoin, Ethereum, and altcoins.