Mark Cuban's Dallas Mavericks Will Accept Dogecoin
The basketball team will accept Dogecoin for ticket payments thanks to its crypto-friendly owner.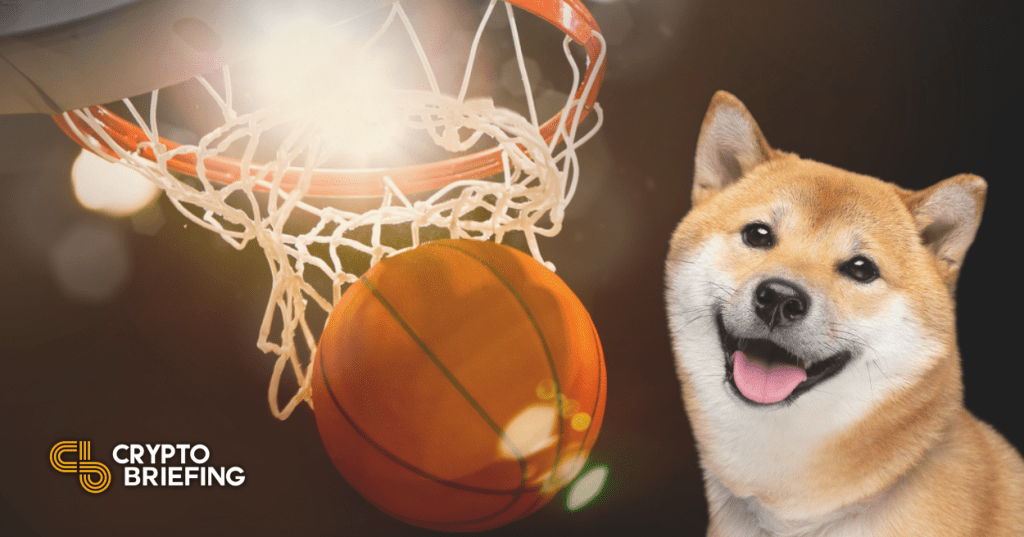 Key Takeaways
The Dallas Mavericks will accept DOGE thanks to the team's crypto-friendly owner, Mark Cuban.
That means fans of the basketball team will be able to spend Dogecoin on tickets and merchandise.
Dogecoin's value has recently soared thanks to campaigns on Reddit and support from Elon Musk.
NBA pro basketball team The Dallas Mavericks will soon accept Dogecoin as payment, according to DealBook.
Jumping on the Doge-Wagon
Shark Tank investor Mark Cuban, who in January jumped on the NFT bandwagon, reportedly told DealBook that his NBA team will accept DOGE as payments for tickets and merchandise.
According to DealBook, Cuban said that the team has chosen to accept Dogecoin for the novelty of it: "Sometimes in business you have to do things that are fun," he said.
He added that he "strongly encourages" parents to ask their teenagers about Dogecoin if they do not know what it is.
Dogecoin isn't the only cryptocurrency that Mavericks fans can spend on the team; they can also spend BTC as well. Cuban was previously a Bitcoin skeptic, but his team started accepting the cryptocurrency in 2019 through the payment processor BitPay.
In recent months, the billionaire entrepreneur has also discussed the potential that he sees in decentralized finance (DeFi) and his belief that Ethereum prices will rise higher.
Dogecoin Goes Mainstream
Dogecoin has come a long way since its 2013 launch. The cryptocurrency was originally created as a joke variation on Bitcoin, but it has soared in value thanks to communities such as /r/satoshistreetbets and support from celebrities like Elon Musk.
It remains to be seen whether DOGE will maintain its high price, given the coordinated nature of those campaigns.
However, the coin gained widespread adoption even prior to its most recent surge in popularity. The cryptocurrency has historically attracted support from dozens of exchanges and payment companies. The most recent supporter is the ATM network CoinFlip.
Disclaimer: the author owned BTC, ETH, UNI, and DOT at the time of writing.