Pro-Bitcoin SEC Commissioner Hester Peirce Elected to Serve Five More Years
One of the most pro-crypto regulators in the U.S. will serve in the SEC for another five years.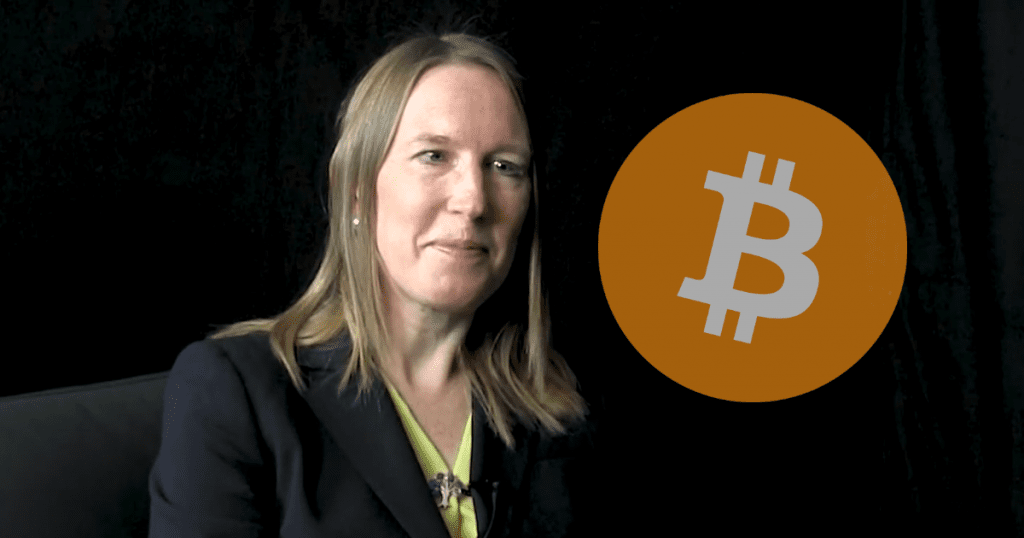 Key Takeaways
Pro-cryptocurrency SEC Commissioner Hester Peirce has been re-elected to serve five more years
Peirce's pro-cryptocurrency stance is well-known in the blockchain community, which has given her the title of "crypto mom"
However, the SEC itself is fairly strict and harsh toward cryptocurrency, often rejecting new financial products
Commissioner Hester Peirce has been re-elected to the Securities and Exchange Commission (SEC), allowing her to serve with the regulatory body for another term. Peirce has a good reputation within the blockchain community for her pro-cryptocurrency stance, earning her the moniker of "crypto mom."
Five More Years at the SEC
Peirce was re-nominated last month, then elected during a Senate vote on August 5, 2020. This decision will extend her term for approximately five years until June 5, 2025.
She was initially nominated to the SEC under the Obama administration in 2016 but was not confirmed until 2017 under the Trump administration. She finally assumed office in January 2018.
Beyond her current role, Hester Peirce has additionally served as counsel to SEC Commissioner Paul Atkins and served as a Staff Attorney in the SEC's Division of Investment Management. She has also served the Senate Committee on Banking, Housing, and Urban Affairs.
Hester Peirce Advocates Reform
Peirce has often taken a stance toward cryptocurrency that is more permissive than other members of the SEC, and she has continuously dissented against anti-cryptocurrency decisions.
She notably disagreed with the SEC's decision to shut down Telegram's blockchain project this year. Peirce noted that Telegram had built a working product, and said that the company had "made good faith efforts to comply with the federal securities laws."
Likewise, Peirce criticized the SEC's Bitcoin ETF rejection in February. She argued that the SEC strayed into "unbounded, dangerous territory of merit regulation" and argued that certain SEC rules have "one purpose: to keep bitcoin out of our markets."
In late 2019, Peirce suggested that the SEC should seek "forward-thinking regulations" and proposed a safe harbor for utility tokens. She followed up on this by proposing a safe harbor framework this February, which is relatively lenient toward tokens that have commercial uses rather than investment applications.
However, Peirce is ultimately just one of several actors within the SEC. The SEC often shuts down and penalizes projects with good reason; Hester Peirce herself often does not comment on those decisions.