Protecting Health Data Against Genetic Research Companies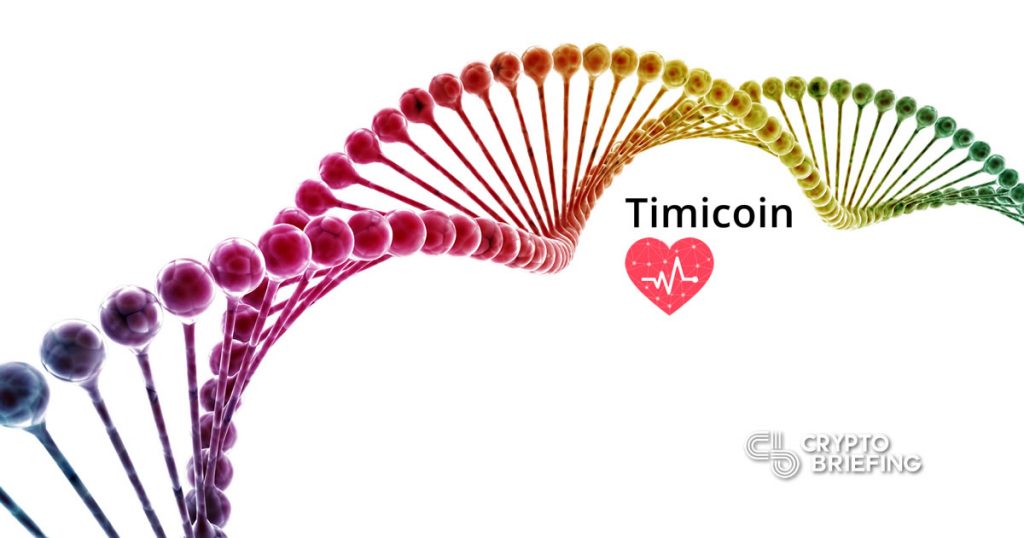 If you're not familiar with 23andMe, it's a personal genome service with a mission to revolutionize health, wellness, and research, while also helping people to understand and benefit from the human genome.
In the past, you may have paid for a service like this and given some DNA to learn about your own ancestry, genetic makeup, and disposition for specific diseases. However, it's now coming to light that some DNA genetic testing companies have been been benefiting from the data for their own gain.
It has been reported that many people may have been unaware these companies were taking their DNA data and selling it for profit. It's been speculated that 23andMe has profited $130M selling this data – and that was before the $300M deal with GlaxoSmithKline was announced
With the fallacies of genetic testing companies becoming more well known, there's a growing mistrust from consumers about DNA data. That's exactly why TimiHealth is working to rebuild trust in the industry again.
The company has launched the first tokenized genetics platform using blockchain to protect your health data, and allows you to monetize it for your OWN pocket.
How is TimiDNA Different Than Other DNA Data Companies?
On August 20th, the company will launch its new "TimiDNA" platform and "2 Million Timicoin Giveaway" in Las Vegas at the Blockshow. At the event, the first 100,000 people who upload their data into the platform will receive 20 Timicoins. That will make the organization the first to pay users for their DNA.
TimiHealth's ambitions are to use the blockchain platform to give consumers control over their health data in one secure location, with full access to their information and the ability to monetize it.
What's the Next Move For TimiHealth After the Launch?
TimiHealth is expected to announce new partnerships with other DNA organizations focused on similar goals.
The Chairwoman of their Advisory Board, Joyce Lignell, explained that:
"We are also developing capabilities with service partners to provide all of the same services as existing genomic companies, but with the additional security of blockchain technology and control over permission rights to share data as you see fit. We know empowering consumers is going to be a disruptive force in the genomic landscape, and we are proud to be the leader in this movement,".
Healthcare Is Attracting Massive Attention
There are several other companies that could benefit from such an arrangement. It was reported by Crypto Briefing that Pfizer Deutschland GmbH, a German pharmaceutical giant, has been exploring blockchain technology, while IBM is widely-considered to be a front-runner in developing solutions for the healthcare industry too.
In Sweden, one of the world's most progressive healthcare markets, CareChain intends to create a national consortium that would help reshape the entire healthcare system "owned and controlled by no-one and everyone".
Even the renowned Mayo Clinic has its own exploratory partnership with MedicalChain, a healthcare-focused company in London, while it isn't hard to guess what medical startup EncrypGen does… its ticker symbol is DNA. The company even has a popup on its front page that suggest you leave your email address, to "find out what researchers will pay you for your genomic data".
The author is not currently invested in any digital asset.