Qtum Launches Unita, An Enterprise Blockchain Solution
The enterprise-grade blockchain allows transaction throughputs of up to 10,000 TPS.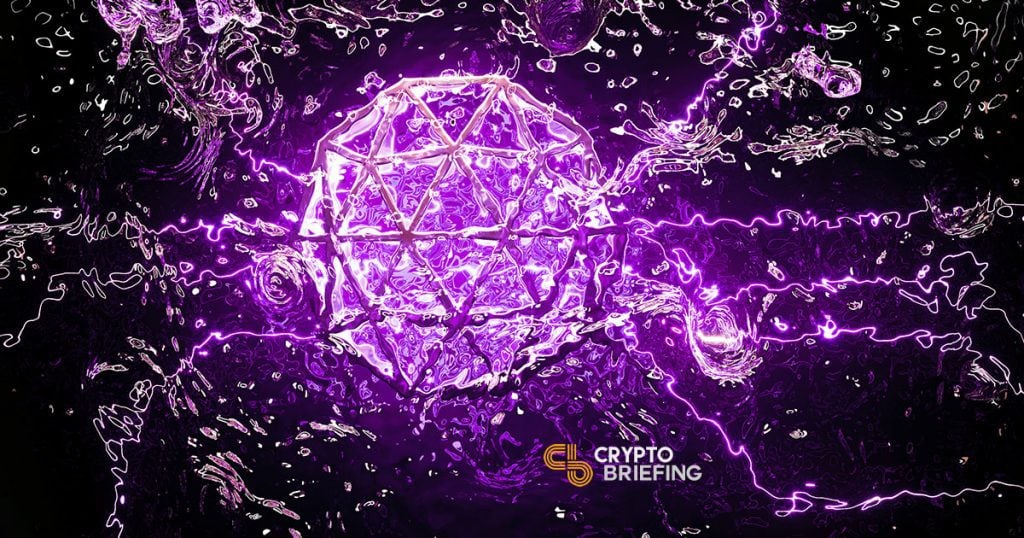 Qtum has just launched a new blockchain solution for enterprise adoption. The new project, dubbed Unita, is a fully automated data storage and transfer protocol capable of handling over 10,000 transactions per second.
According to Qtum's press release, the Unita protocol will utilize a scalable consensus algorithm (SCAR) to build atop Qtum's existing solutions. In addition to ease and scalability, Qtum says that Unita's SCAR will save considerable amounts of disk space, bandwidth and other network resources.
Furthermore, Qtum's Unita will also feature simple, one-click deployment, with cross chain trading, data management, and additional features that will allow businesses to process millions of transactions per day. Users will also be able to safely store private data on a permissioned Unita chain, and then transfer necessary data to the Unita public network.
Qtum's new protocol is specially tailored for targeting pain points, making it easier for existing businesses to adopt blockchain tech. Miguel Palencia, Chief Information Officer at Qtum Foundation said:
As blockchain technology gains momentum, more businesses are looking to either tokenize their company equity, or apply blockchain directly into their network operations. Both implementations can be tricky, but projects like Qtum's Unita could simplify that process and usher in a new era of blockchain-ready businesses.