Rebalancing The Blockfolio: Crypto App CEO Hibernates Side Project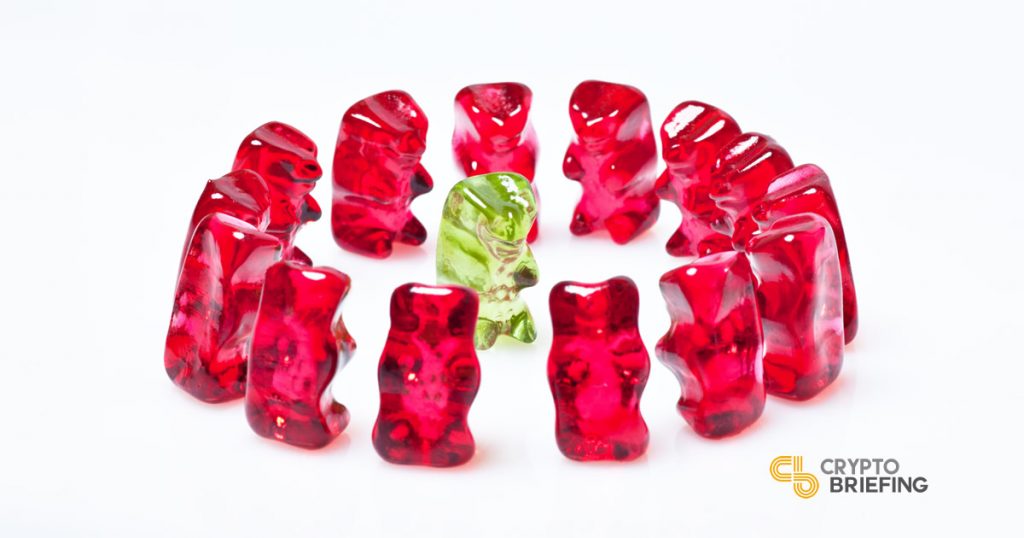 Blockfolio-affiliated project Datablock has officially become one of the casualties of the persisting bear market. The data rights business laid off five people in December and closed down further development for the foreseeable future, according to Ed Moncada, the CEO of both companies. Blockfolio is unaffected by the closure.
Datablock was a business that anticipated returning data control to users – the first customer of which was anticipated to be crypto app Blockfolio, which has seen over five million downloads since inception. The vision included providing users of the app – or other customers – with the opportunity to monetize their own data by receiving Datablock tokens in return for opting in to potential data streams. The service would not have been mandatory, and would have depended on a thriving token economy.
"It was a very benevolent idea," Moncada told Crypto Briefing. "We wanted to create a market that made our app profitable for users as well as useful. But an idea that was worth $40M a year ago would be very hard to raise against today, and the development costs outweighed the benefits of continuing without a clear understanding of the length of this bear season."
A small portion of Blockfolio's Series A financing, which brought in $11.5M in a round led by Pantera Capital, was allocated to the development of Datablock Services, LLC according to documents reviewed by Crypto Briefing; Moncada explained that a significant portion of that will now be returned to the ongoing operations of Blockfolio, Inc.
Although Moncada does not expect to return immediately to work on Datablock's tech, he explained that the technology is 'sidelined' rather than lost.
"The key issues here are economic. A data ecosystem can only thrive based on adoption, which requires the stability of the economic structure. We don't have stability in early 2019 – we have uncertainty. That's deeply unfavorable to new market entrants, especially after projects like Oasis Labs and Ocean Protocol have already raised."
Blockfolio itself has not been immune to the financial squeeze, and like many before it – including Consensys, Steemit, Bitmain, Huobi and ShapeShift – the company is making tough decisions, and recently laid-off four of its forty-one staff. "It's kind of expected that the person making the layoffs will say this was a difficult decision, but it's not difficult, it's agonizing… maybe even harder because we have a runway – but that's the obligation to all of our stakeholders, to optimize that runway for long-term sustainability."
Moncada has also announced a shift away from sponsorship marketing at industry conferences such as Devcon, and back to Blockfolio's organic roots.
"We've always been an organic growth business," says Moncada. "We've don't spend our money on paid user acquisition, and we think we're at the point now with our brand visibility where we can shift from getting the name out there at shows to focusing on the unique partnerships we have within the industry. We have almost 300 teams now on Blockfolio Signal, that was our big push, and we think it has the momentum to continue on its own now."
The news continues a trend of realignment within the crypto industry that has been occasionally mocked by the mainstream business media, despite the same publications suggesting that 'reduction-in-force' layoffs represent best practice in other sectors.
The author is invested in digital assets.