Reddit Co-Founder Bullish on Crypto and Ethereum
Reddit co-founder is bullish on crypto and excited about the arrival of institutional investors.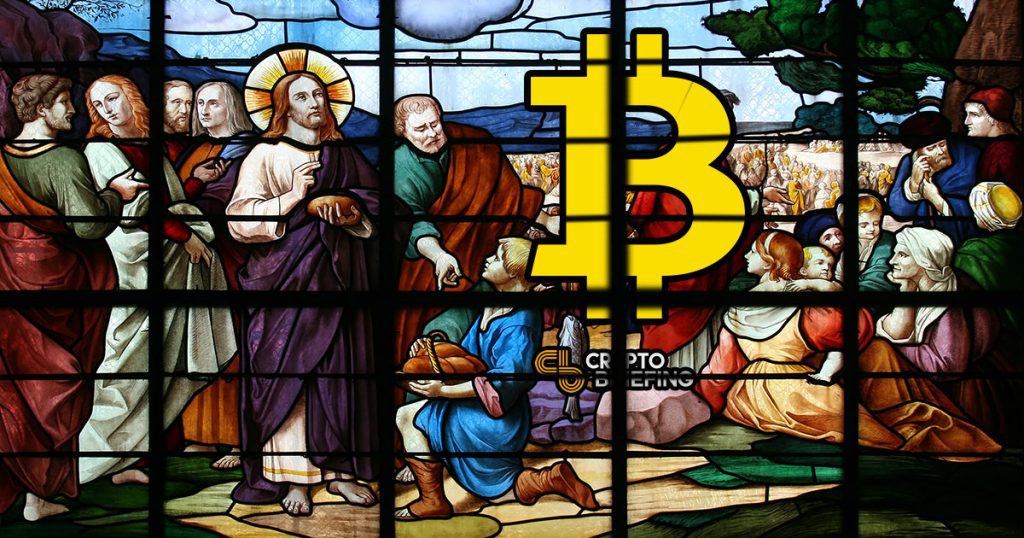 Reddit co-founder Alexis Ohanian sees a crypto spring on the horizon and regards talent pouring into the Bitcoin space as a promising sign.
Reddit Co-Founder: "Crypto Spring" in the Air
Ohanian, an early investor in Coinbase, told Yahoo Finance Live that while he doesn't watch crypto prices too closely, he definitely feels the sector has turned a corner.
"I try not to track prices, I can't predict any of that stuff. What I can say is we really do see a crypto spring right now in terms of top-tier engineers, product developers, designers, building real solutions on top of the blockchain. And that to me is the most interesting part… We're seeing really top-tier talent building on the infrastructure."
Ohanian, whose social news aggregation and discussion website recently began testing Ethereum-based tokens to incentivize community participation, has long had cryptocurrency holdings as a hedge against inflation.
The Reddit co-founder welcomes the entry of Wall Street veterans such as legendary investor Paul Tudor Jones into the space too. Jones recently announced he had begun making investments in Bitcoin futures for his clients.
According to Ohanian, who is married to tennis superstar Serena Williams, the arrival of institutional money into Bitcoin is "increasingly showing that it's here to stay."