Refereum ICO: A Disgrace To The Crypto Community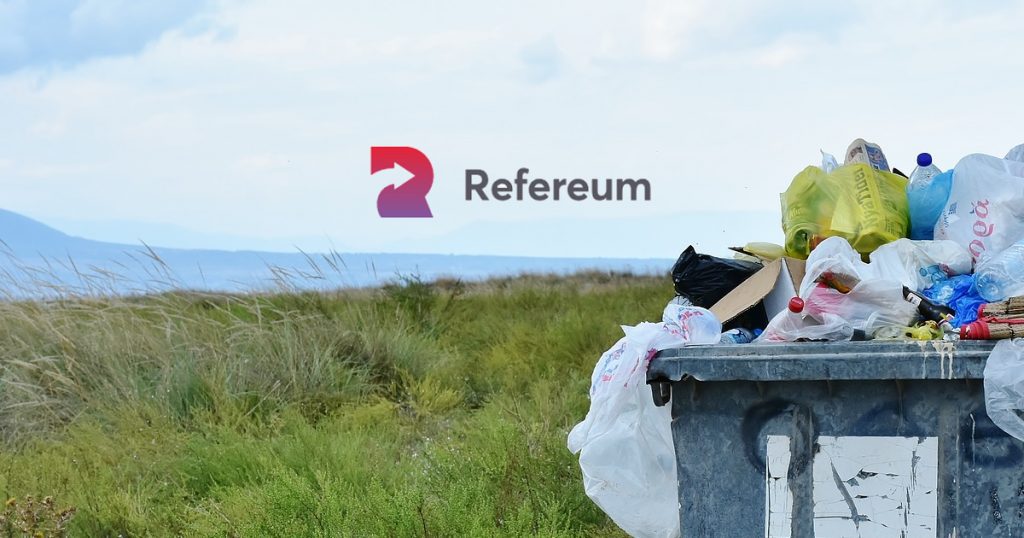 The Refereum ICO team made a lot of promises. For instance, they promised to hold an ICO. They promised an ecosystem in which gamers would be rewarded. And they promised partnerships with big industry players.
We rated them poorly. We didn't believe the hype, and we didn't see how they could have 100,000 members on Telegram and such a thin Reddit sub. (Even after today's news, of the 15,131 readers on Refereum's Reddit, only 120 are currently active.) None of it rang true.
In other words, we thought it was a bunch of hooey.
And it looks as though we were right, because today Refereum announced that they would NOT be holding an ICO at all.
"…after taking into consideration advice and feedback from our advisors and legal teams, we made the decision to complete the Refereum Utility Token Sale in its entirety through the private pre-sale process. We are honored to announce Refereum met its target sales quota ahead of the formerly scheduled public sale, but recognize that there are many who will be disappointed with this news – despite the good reasons for conducting the sale this way."
As a marketing gambit, PRETENDING to hold an ICO may be a work of utter genius. You get to engage 100,000-plus applicants (they say) and build a world-class list for your private investors. You get to sell investors on a project that you can PROVE has potential, without actually having to realize it (or go to the cost of trying to). You get the community buzz, without having to do a damn thing for the community.
Refereum's ICO team are a disgrace.
Their reasoning for canceling the Refereum ICO is hollow.
#1 — Protect the Community from Scammers
They didn't want to expose their participants to scams! Really? And this is different because there is no actual monetary transaction? They have your emails, your KYC details – you have given up VALUE to Refereum and they have broken that trust.
#2 — Avoid Detrimentally Tiny Purchases
It wouldn't be worth it to you! So, there you go, you should be grateful. Send your thanks to Refereum in an email marked "I can make my own financial decisions, thank you."
#3 — Utility Tokens are for Marketing
Running scared of the SEC? Do your homework first – this simpering statement seems to mean nothing to the community, and appears to be there for the benefit of the investors who were apparently not visionary enough to notice that Refereum just killed off its own community.
It's bad enough that there are outright scams out there that warrant the SEC's warnings. It's bad enough that there is a growing perception in the crypto community that the market is rapidly moving toward the centralized VC model that we all hoped to bypass. It's worse that a company would take advantage of the very people it depends on, to create wealth for themselves while offering the most paltry compensation in exchange for their good fortune. In this case, unspecified 'new token rewards' that they say will depend on a whitelisted participant's:
Level of their participation in our Seasons (Season 1 getting even more rewards than mentioned prior!)

Timing of when they joined the whitelist / waitlist
Relative value of their contributions to the Refereum community
Given the broken promises so far, we wouldn't hold our breath if we were you.
Rest in Peace, the Refereum ICO. You will not be missed.
And as a way of registering your personal distaste for this kind of behavior, you might consider disengaging from their platform – hitting the Refereum ICO in the pocketbook might be the only message to their investors that they understand.
This is a story worth sharing, by the way. The buttons are below.