Retail Investors Driving Binance Futures As Bitcoin Slumps
Bakkt's figures suddenly become even more underwhelming.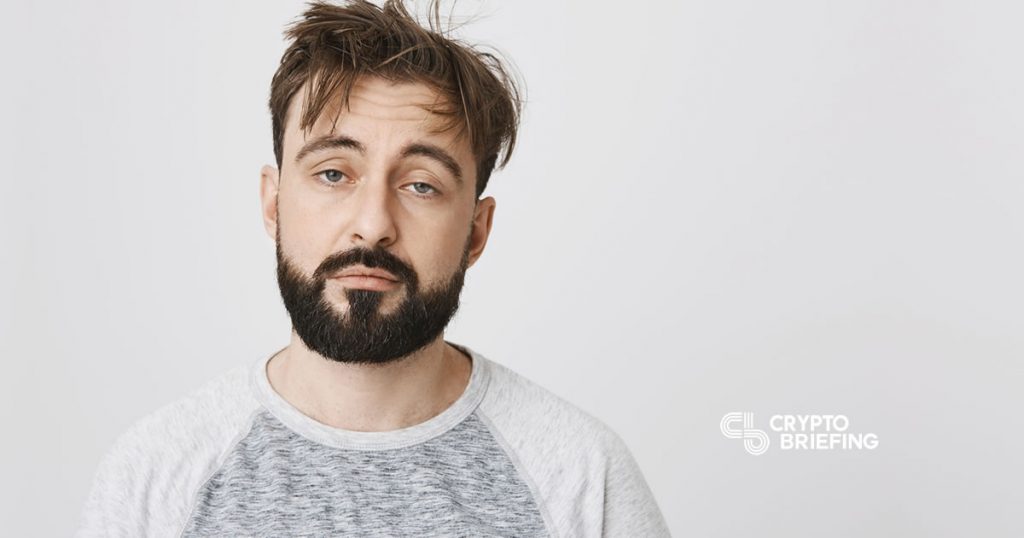 The cryptocurrency market has found a direction today, and it's not up. Bitcoin fell below $8,000, losing 3% over 24 hours. Many altcoins are in an even worse shape, rolling back their hard fought gains of the previous days.
With strong 4-8% losses across the board, Chainlink, 0x, BAT and Ravencoin lead the pack with double-digit losses. These assets were largely rising during the neutral market we saw recently, thus making them more vulnerable to market-wide downturns.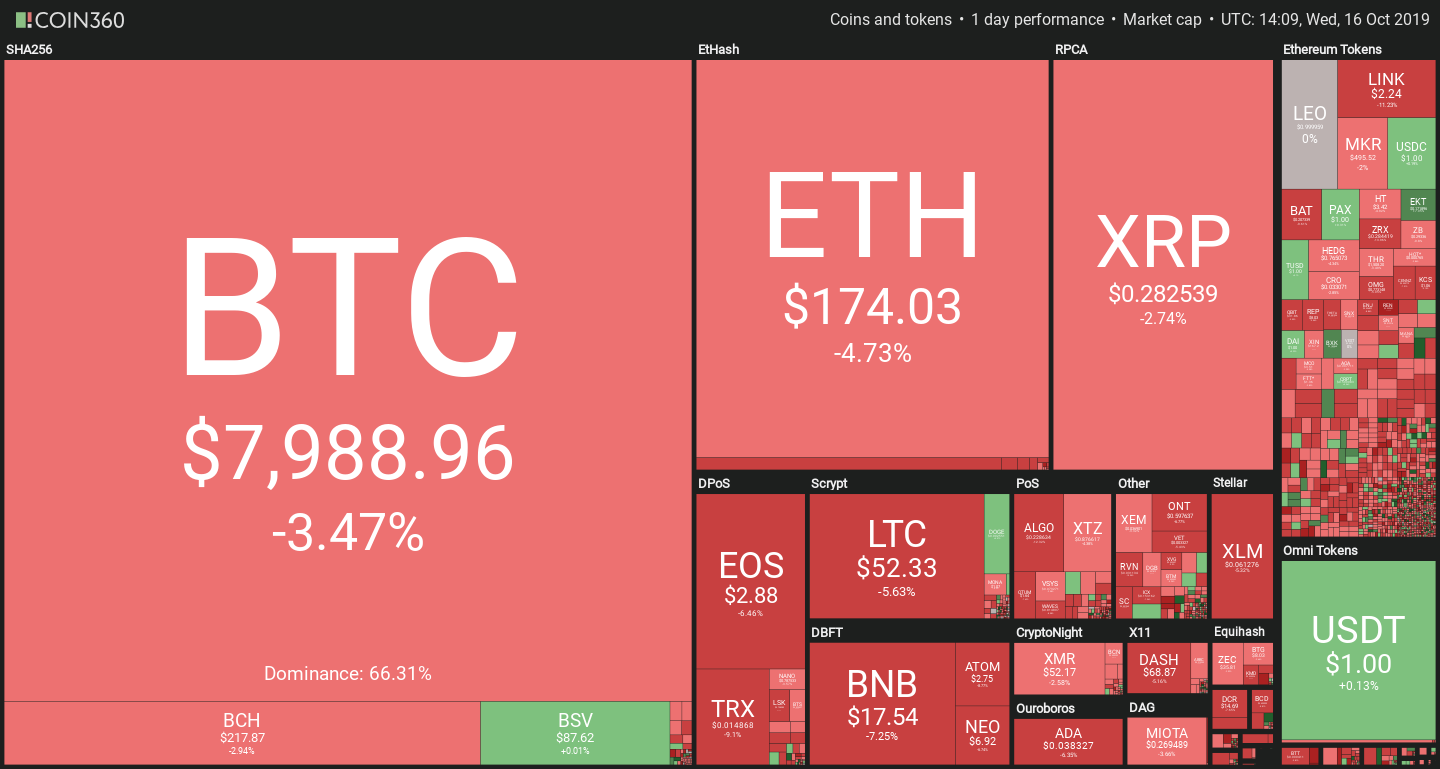 ---
Retail interest trumps institutions?
Despite the general exchange volume trending down, Binance Futures is off to a good start. As tweeted by its CEO Changpeng Zhao, the exchange has reached $700M in daily volume shortly after launch, second only to BitMEX.
https://twitter.com/cz_binance/status/1184426602022617088
While this is great news for Binance, it couldn't be a greater contrast to the previously hyped Bakkt Futures exchange, as the institutional investor platform has so far topped out at just shy of $2M daily volume.
This could be interpreted as lack of institutional interest in the crypto derivatives field, though Bakkt was entering a field with existing players once it finally launched, which some observers have failed to note.
Regardless, retail investors appear to be dominating cryptocurrency trading for now, despite all of this year's inroads made by institutions.
---
Sentiment still holding
Average market sentiment as recorded by thetie.io has fallen below 50%, but still 'neutral' according to its classification.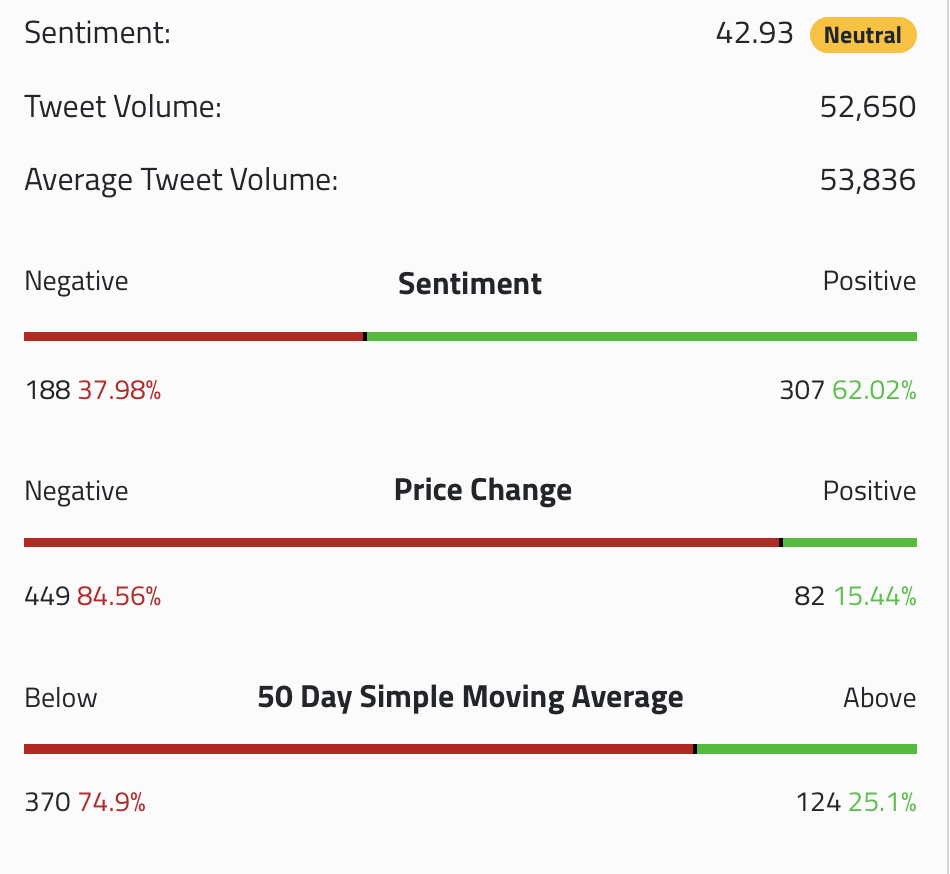 Specific sentiment values are lowest for Bitcoin (36%), BCH (37.5%), Stellar (20%) and Tezos (35%). The price loss in these assets has been mild so far, but sentiment is mostly a leading indicator.
Inaccuracy over short-term periods could also be a factor.
Longer term sentiment appears to have hit a mild uptrend recently, which could possibly save the price situation for now.