Ripple Rebrands PayID After 13 Banks Sue for Copyright Infringement
Ripple changes the name of its PayID service to PayString.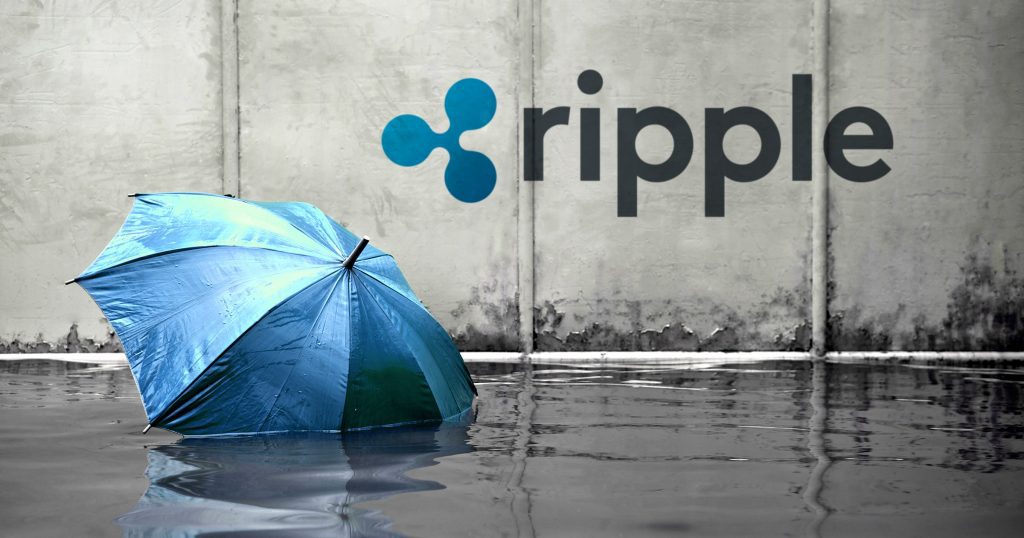 Key Takeaways
Ripple Labs has registered for a new trademark called PayString.
Community members say that the new trademark will likely replace the PayID trademark.
NPP Australia sued Ripple in August for trademark infringement.
San Francisco-based crypto company Ripple has registered a new trademark for a product called PayString with the U.S. Patent and Trademark Office (USPTO). Based on court documents, however, the rebrand may be nothing more than the resolution of a lawsuit.
Ripple Rebrands Following Lawsuit
The trademark application was accepted on Nov. 13, with more details provided on USPTO's website.
The trademark description says, "PAYSTRING™ trademark registration is intended to cover the categories of electronic financial services. Specifically, PayString will offer monetary services for receiving and disbursing remittances and monetary gifts in fiat currencies and virtual currencies over a computer network.
Media publications have speculated that the new trademark suggests that Ripple has a new payment product in the pipeline.
But that may not be the case.
Upon closer inspection, the PayString trademark is identical to the PayID logo. PayID was an open-source payments identification service launched by Ripple in June this year.
Ripple's new trademark is nearly identical to its previously launched PayID service. Source: Ripple Labs/USPTO

Ripple community members were quick to point out the trademarks' similarity and suggested that the new trademark PayString is a replacement for PayID.
According to one community member, the description of PayString matches the description of PayID's trademark application, which was filed with USPTO in June.

Thank you for those who share!

It's not new product!#PayID will renamed to #PayString due to trademark infringement#XRPCommunity https://t.co/D1JeHMJGTG

— 🐼PandaRippleXRP🐼 (@RipplePandaXRP) November 13, 2020
A group of 13 financial institutions, which make up NPP Australia, sued the crypto company in August for trademark infringement of their payments product, also called PayID.
In 2018, the NPP had registered the PayID trademark, and this court document outlines the nature of the lawsuit.
Here is the court document which states that NPP had registered the trademark in 2018 and sued Ripple for using the same name. Ripple agreed to change the trademark to continue operating its service in Australia.
These events suggest that the company's recent rebrand was not arbitrary and was, in fact, a result of its legal battles with NPP.
Crypto Briefing wrote to Ripple to confirm the nature of the rebranding but has not received a response press time.