A Ripple Rival? Bitspark Rewards Users For International Payments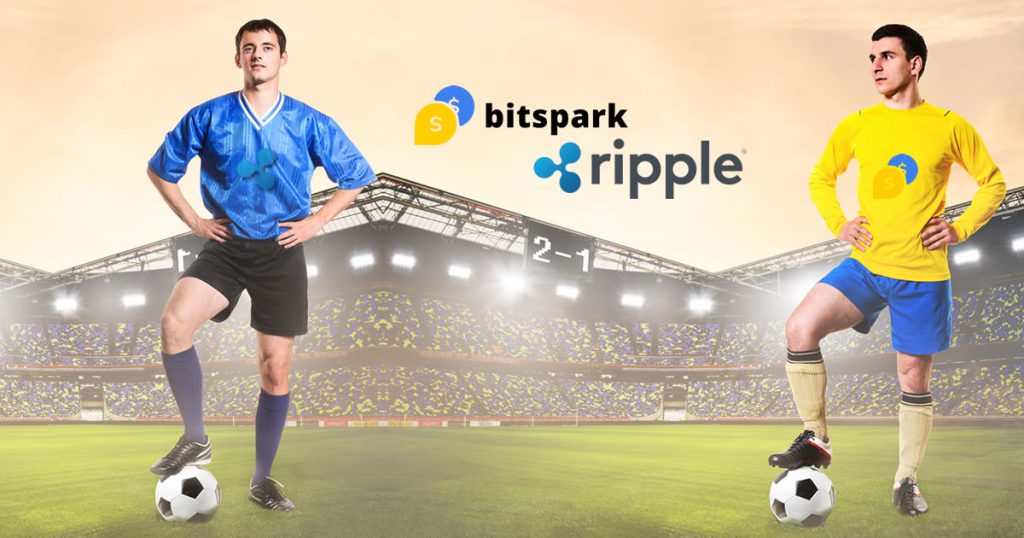 A settlements platform has unveiled a new scheme to encourage cross-border transactions.
Hong Kong-based Bitspark announced earlier today that users of their payments network will be rewarded in Zephyr (ZEPH) tokens every time they send an international fiat transaction.
"With ZEPH token, users will not only save money," said George Harrap, Bitspark's co-founder and CEO, "but they will also make money because they earn ZEPH when using Bitspark to send money across the world."
Established in 2014, Bitspark is developing services for cross-border payments using virtual currencies. The company facilitated the first international "cash in, cash out" money transfer using Bitcoin (BTC), also in 2014. It also provides cash withdrawal services in certain locations across Africa and Asia, particularly in Hong Kong.
Although Bitspark uses blockchain technology, end-users don't need to convert fiat currency into cryptocurrency. All the complicated parts are done by Bitspark on the backend.
ZEPH tokens, based on the Bitshares blockchain, were originally sold in an ICO in 2017 to finance development for Bitspark. Similar to Binance Coin (BNB), Bitspark buys back tokens from investors on a monthly basis with some of the commissions earned through their products.
The token was previously only tradeable on the decentralized exchange, BitShares, but was today added to the Dubai-based centralized exchange, RightBTC.
---
ZEPH Aims For XRP's Seat
Bitspark's ambitions as a payments and settlement system could place it in direct competition with one of the leaders in DLT settlements, XRP. But there are several key differences, according to Bitspark executives.
Although retail investors are free to buy XRP, they are not the intended users. Protocols like xRapid – which allow value to be transferred in the form of XRP – are designed for financial institutions. Over the past few years, Ripple Labs, xRapid's creator, has pushed for as many banking and financial partnerships as it could get.
Bitspark emphasizes that its network can be used by retail or institutional users alike. Maxine Ryan, the company's COO, says that this makes their product useful in emerging economies, which have far higher proportions of people who remain unbanked.
"Let's not forget that Ripple only serves individuals that are connected to the formal financial system and cash still matters in most developing economies," Ryan wrote in an email to Crypto Briefing. "In emerging and frontier markets, which are neglected by financial institutions, individuals would not be able to use their solution on a day-to-day basis."
In Greek mythology, Zephyr was the god of the West wind. Similarly, Bitspark hopes it can represent the wind of change, opening up financial services to everyone. Rewarding users with free ZEPH tokens is meant to get the breeze blowing.
---
The author is invested in digital assets, including BTC which is mentioned in this article.