Ron Paul Wants To Abolish The Federal Reserve. Let Cryptocurrency Do That Instead
Paul says Federal Reserve is a bigger threat than the Russians.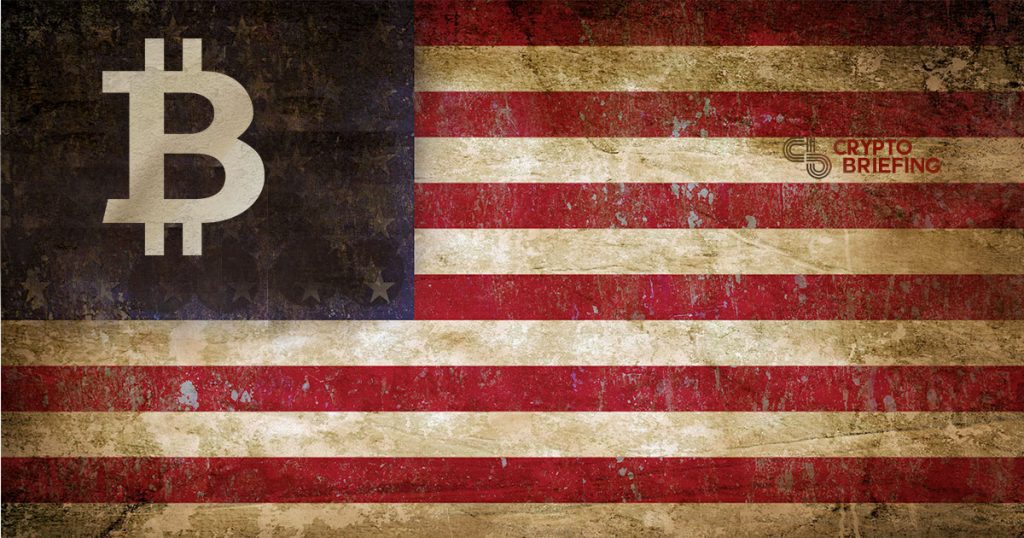 The greatest threat to America's democracy might not be the Russians, according to former Congressman Ron Paul. In an episode of his weekly Freedom Report, the occasional presidential candidate and supporter of the cryptocurrency movement spoke against the Federal Reserve's potential influence over American elections.
According to Dr. Paul, the authors of the U.S. constitution were intimately familiar with the problems of having a government-run printing press:
However, Paul noted, the Federal Reserve can now "print the money for whatever the U.S. establishment wants."
---
The Not-So-Independent Federal Reserve
While the Federal Reserve is nominally independent of politics, Dr. Paul believes it is deeply naive to accept that political motives would not figure in to the calculations of such an influential body. The Reserve consists of "government-appointed employees" in a "government-created monopoly."
The Fed's lack of independence regarding policy decisions was proven by ex-New York Federal Reserve President Bill Dudley, who wrote about concerns regarding the possibility of Trump's re-election in 2020.
Dudley wrote:
Bombarded with stories of Russian election interference over the last few years, Americans appear to be overlooking more substantive threats from inside the nation's boundaries.
"Here it is," Paul says, "a Federal Reserve official threatening to do the same exact thing, but this time for real."
---
No Legislation Needed
Paul concludes by demanding that the Federal Reserve be audited and then abolished, removing monetary policy from central authorities and opening it to competition. But the true solution for the problem of centralized money does not require a legislative approach.
Paul himself has pointed to the solution before, mentioning that he "is in favor of cryptocurrencies and blockchain technology because he likes competing currencies." As a Libertarian, one would expect Paul to prefer the grassroots movement of cryptocurrencies over prescribed legislative action.
Paul has spoken favorably regarding Bitcoin and cryptocurrencies in the past. But even he may not fully recognize that there is already a movement towards decentralized money, which does not require legislative approval or Congressional action.
Nic Carter describes this phenomenon as the "most peaceful revolution," and it's already happening. As Carter explains, "We aren't in the prelude to war; we are living it." This war doesn't have guns or bombs, but it strikes at the heart of corruption by removing centralized control of money.
As more populations strive to avert capital controls in failing economies, from Turkey to Venezuela to Argentina, people will find in Bitcoin and cryptocurrency the powerful, yet peaceful, tools for monetary freedom. This trend will continue to make its way through the world, whether lawmakers agree or not.