RSK Creator Brings Social Media To Bitcoin....Sort Of
IOVLabs acquires Taringa, a social media platform with 30M users.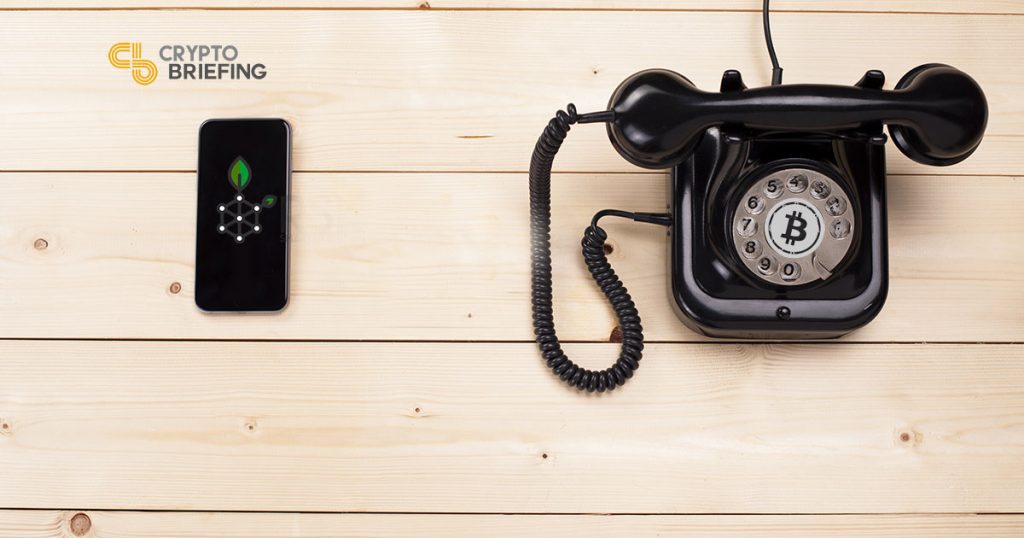 When you think of blockchains with a social media application, Bitcoin is probably not the first ledger that comes to mind. More people are familiar with Ethereum-based Peepeth, Bitcoin Cash's Memo.Cash, or EOS' Voice. In contrast, the original cryptocurrency is too slow and expensive for anything except hodling.
However, social media might soon be coming to BTC…or at least, to one of its sidechains. IOVLabs, the company behind RSK, has announced the acquisition of Taringa!, a Spanish-speaking social network, with a user-base of 30 million.
RSK is a platform that opens up the possibilities of smart contracts with Bitcoin. Rather than creating an entirely separate Blockchain, RSK instead operates as an open-source sidechain alongside the Bitcoin mainnet.
Using a two-way peg system, users can easily exchange BTC for RBTC, the equivalent tokens on the RSK network. This effectively means that users can use bitcoins in decentralized applications, with the same security as the main Bitcoin network.
IOVLabs is also developing the RIF OS protocol. As described in Crypto Briefing earlier this year, the RIF Protocol is designed to enable scalability, achieving payment processing levels comparable to today's credit card payment systems. Like RSK, such a solution is designed to maintain the security advantages of Bitcoin's network while circumventing the scalability barrier.
The Taringa! social network is home to millions of Spanish-speaking members who gather to share life hacks, tutorials, reviews, recipes, and art. Users create content that can then receive feedback from members as comments, points, recommendations, and favorites. The network has a strong emphasis on communities, with categories and subcategories for members to join in conversations with each other. More than 80,000 communities currently exist for connecting and discussing a diverse range of subjects on the Latin-American focused Facebook alternative.
The social media platform will take advantage of RSK's decentralized infrastructure to create products and services. IOVLabs hopes the network's large established user base will provide crucial information for future development. The company will use Taringa to test and distribute new decentralized infrastructure and apps at a much larger scale than was previously possible.
Diego Gutierrez Zaldivar, CEO of IOVLabs, says that the new acquisition puts the company "at the forefront of adoption" in the distributed ledger technology industry. IOVLabs hopes to benefit from direct access to the large Taringa community, which will provide feedback on soon-to-be-launched RIF-powered tools and protocols.
"We see Taringa as the first step towards massive adoption of both RSK and RIF platforms," Zaldivar says, "and a great step forward for our long term vision of empowering individuals through decentralization."
Taringa CEO, Matías Botbol, says that the company is already building their first tool with the new technology, which will allow Taringa users to be rewarded by actively participating in their communities. In the future, the community will add new blockchain features "including peer-to-peer token exchanges, a marketplace for other dApps to start offering products and services to our users, and more."
Ultimately, Botbol comments, the goal is to create a "new, open, decentralized Internet that respects individual's freedom of speech and privacy."