RSK Smart Contracts Are Now Available On Microsoft Azure Marketplace
RSK is the development force behind Rootstock, a Bitcoin-based smart contracts platform.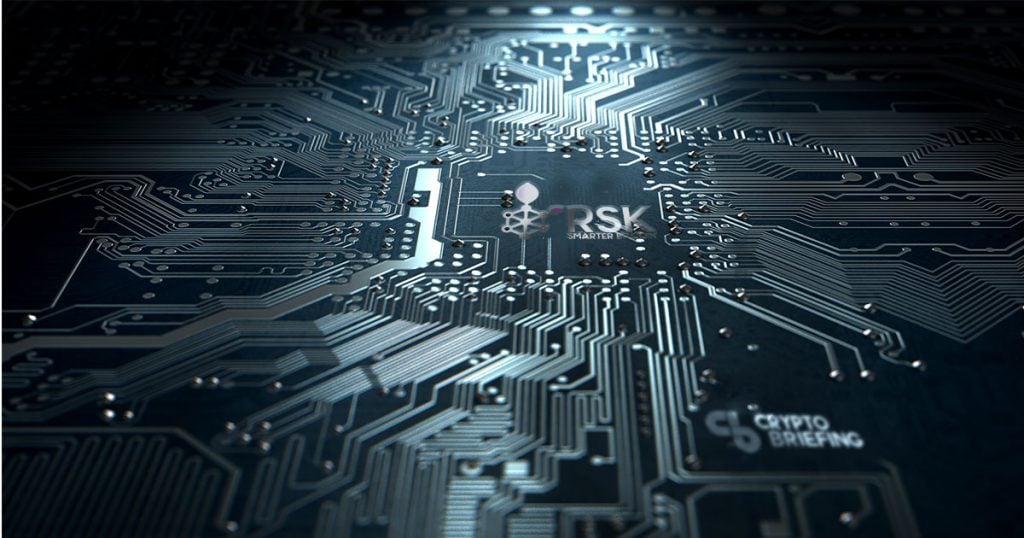 RIF Labs, the Operating System (OS) development team headed by RSK Labs, has announced the addition of RSK smart contracts to the Microsoft Azure Marketplace. The Marketplace is a forum for Microsoft-based apps, which has been offering increased support for blockchain applications.
According to a press release, RSK smart contracts are the latest addition to the platform along with the ability to launch an RSK Smart MainNet Node. This places RSK among the first blockchains to be supported by Microsoft's Blockchain-as-a-Service platform.
RSK benefits by providing its user community exposure to a higher grade of consumer convenience and protection. According to the announcement:
"RIF Labs customers can now take advantage of the scalability, high availability, and security of Azure, with streamlined deployment and management."
Furthermore, tech superpowers like Microsoft, Intel and IBM endorsing blockchain will fuel greater adoption as each corporation's user bases find more exposure toblockchain tech. Of Microsoft's support, Diego Gutierrez Zaldivar, CEO of RIF Labs, said:
"Making development as easy and seamless as possible is vital to realizing blockchain technology's full potential. Microsoft's endorsement of RSK Smart Contract Network is critical in bridging the gap to mass adoption, which in turn will help unleash the power of the Internet of Value."
Microsoft continues to remain at the cutting edge of blockchain adoption, lending credibility and aid to projects like R3's Corda Settler, a global payments app supporting remittances through crypto, and Hyperledger, another platform for enterprise applications.