Ruffer Chairman Calls Bitcoin a "Unique Beast" 
British investment management firm suggests Bitcoin stands out from the pack.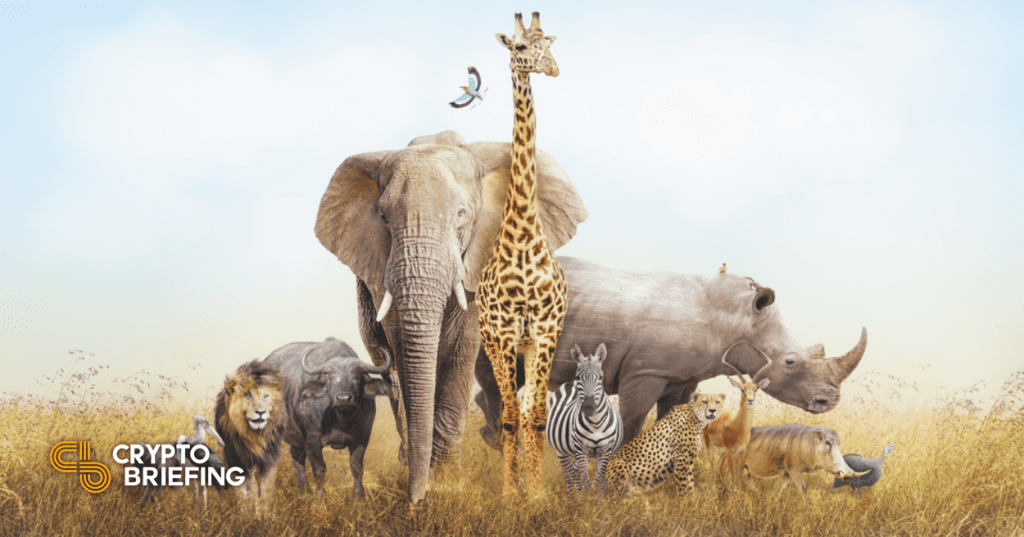 Key Takeaways
Jonathan Ruffer, the chair of British investment management firm Ruffer, has endorsed Bitcoin.
He calls the cryptocurrency a "unique beast" and a viable challenger to gold as a store of value.
Ruffer previously invested $744 million in Bitcoin in December.
Jonathan Ruffer, chair of British investment management firm Ruffer, endorsed Bitcoin during the company's latest investment review.
"Bitcoin is a unique beast as an emerging store of value, blending some of the benefits of technology and gold," Ruffer stated in the publication. He added that Bitcoin is "becoming a challenger to gold's standing as the one supra-currency."
The British investment firm previously released details of its own Bitcoin investment. In December, it spent $744 million on BTC, representing 2.7% of its total AUM ($27.3 billion).
Amidst a flurry of new institutional interest from firms like Microstrategy and Square, Bitcoin investors might have ignored the importance of Ruffer's move.
However, investing in Bitcoin is a drastic step for Ruffer, as board members deliberated carefully on the investment. Ruffer stated in this month's review that the firm has become "nervously satisfied" that Bitcoin has a major role to play in its activities.

Ruffer noted that Bitcoin, like gold, is an investment for when the U.S. dollar and other fiat currencies are "kerplunked"—that is, when the value of fiat falls due to the dangers of inflation.
Disclosure: This author held Bitcoin at the time of publication.