Russia to Recognize Crypto Assets as Currencies: Report
The government and the Bank of Russia have reportedly agreed on a future regime for the circulation of cryptocurrencies.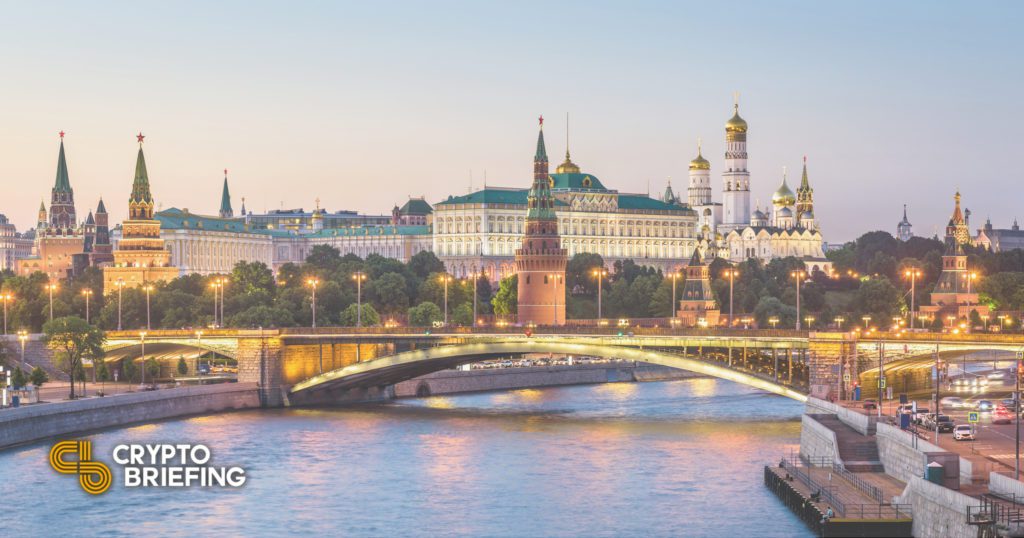 According to the Russian newspaper Kommersant, Russian authorities are drafting comprehensive legislation on the circulation of digital currencies. The Russian government will recognize cryptocurrencies as analogous to traditional currencies and not as digital financial assets.
Russia to Rule on Crypto Assets
Russia's stance on crypto assets is developing quickly.
Kommersant, one of Russia's biggest business newspapers, reported Wednesday that Russian authorities are preparing to draft a law on the circulation of digital currencies in the Russian Federation.
In the new legislation, crypto assets will be recognized as currencies instead of digital financial assets. By regulating cryptocurrencies in the same way as other forms of currency, the Russian government will be able to provide clear regulations for businesses and individuals involved in cryptocurrency-related activities.
Once the new law comes into effect, circulation of crypto assets will be possible only with full identification and through the Russian banking system or licensed intermediaries. Additionally, transactions equivalent to more than 600,000 rubles ($8,030) must be declared, with undeclared transactions for more than this amount becoming a criminal offense.
Previously, the Bank of Russia had been skeptical about introducing cryptocurrencies into the Russian economy, calling for an outright ban on the asset class just three weeks prior. Since then, Russian President Vladimir Putin publicly stated that Russia had "certain competitive advantages" for cryptocurrency mining, indicating that the he favored developing the crypto industry in the country rather than banning it.
Furthermore, at the start of February, Russia's Ministry of Finance also proposed new regulations to legalize cryptocurrencies. The ministry suggested that banks could be authorized to provide cryptocurrency exchange services to businesses and individuals.
With today's report, it appears that Putin and the pro-crypto factions of the Russian government have won out, making a fully-fledged regulatory framework likely in the coming weeks. According to Kommersant, the new legislation recognizing crypto assets as currencies should come into effect in the second half of 2022 or from 2023.
Disclosure: At the time of writing this feature, the author owned ETH and several other cryptocurrencies.