Samsung Introduces Phone Chip for Secure Cryptocurrency Storage
The Galaxy S20 will feature the latest in secure cryptocurrency storage, said the company.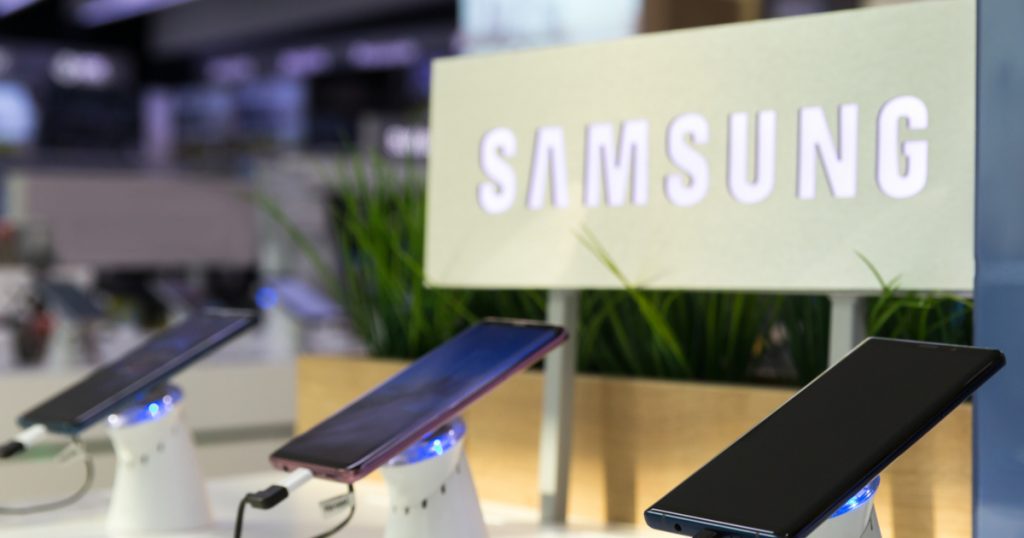 Samsung has introduced a new, state-of-the-art chip that will improve the security of its smartphones for storing Bitcoin and Ethereum private keys, helping long-term adoption.
Cryptocurrency Security Sees Boost
Samsung, the largest electronics manufacturer in the world, has announced the introduction of a new security solution designed to protect data stored in on its smartphones.
The company introduced a new chip and optimized software that guards private data by isolating it from other parts of the phone, explained Samsung.
Smartphones have been rapidly evolving, making it hard for adequate security measures to keep up, said Dongho Shin, a senior executive.
The turnkey solution is one of the most secure hardware protections in any smartphone, Samsung said. It is completely tamper-resistant and able to store users' confidential data completely separate from typical mobile memory, making it less susceptible to exploitation.
Major Phone Related Hacks
People of all levels of technical competence remain vulnerable to phone hacks. In October 2019, Algo Capital's CTO's phone was hacked and cryptocurrencies worth between $1 to $2 million were stolen. Recently, a story surfaced of a person losing $30 million in Bitcoin Cash after being a victim of a SIM hack.
Though the new chip won't prevent these kinds of hacks, improving mobile security is necessary for cryptocurrency to gain mainstream usage.
In another instance, a hacker was able to steal over 200 Bitcoins by making users download a maliciously updated version of the Electrum wallet. The app demanded 2-factor authentication code at the time of installation—which should be a red flag since the authentication code is usually asked at the time of the transaction. The app further transferred the person's entire mobile holdings o the hacker's wallet after gaining access to the phone's memory and authentication code.
The hack could have been prevented if the original app would have been inaccessible by the malicious app.
Samsung Creates Secure Way to Store Crypto
The security solution will enable users to securely store their confidential data, including PIN codes, passwords, and cryptocurrency private keys. Samsung's security chip provides users with extra countermeasures that defend their devices from various attacks, including reverse-engineering and laser attacks.
These extra mobile security measures are critical when thousands and sometimes millions of dollars of cryptocurrency at stake
The technology will also prevent replay attacks and manage failed requests. Replay attacks are a version of a man-in-the-middle attack, where the attacker eavesdrops to gather information from the hardware or the network to impersonate the user in further requests.
The company's newest hardware solution is currently in production, Samsung said. The first smartphones to feature the advanced security solution will be in the Galaxy S20 series, which are set to see a worldwide release in March. Samsung's previous flagship smartphone series, the Galaxy S10, already features a built-in cryptocurrency wallet and advanced data protection.
With a long and proven record in producing hardware and software solutions that require robust security, Samsung has positioned its latest products to become a go-to for those looking to store digital assets on their mobile phones.
This commitment to improving security will go a long way in making products of financial importance safer to use. Safe crypto-storage applications in mobile will encourage more users to hold cryptocurrencies in their phone, helping long-term adoption.