SBF 'Directed Me' to Commit Fraud: ex-Alameda CEO Caroline Ellison
Ellison points to SBF as the mastermind of the multi-billion dollar fraud scheme.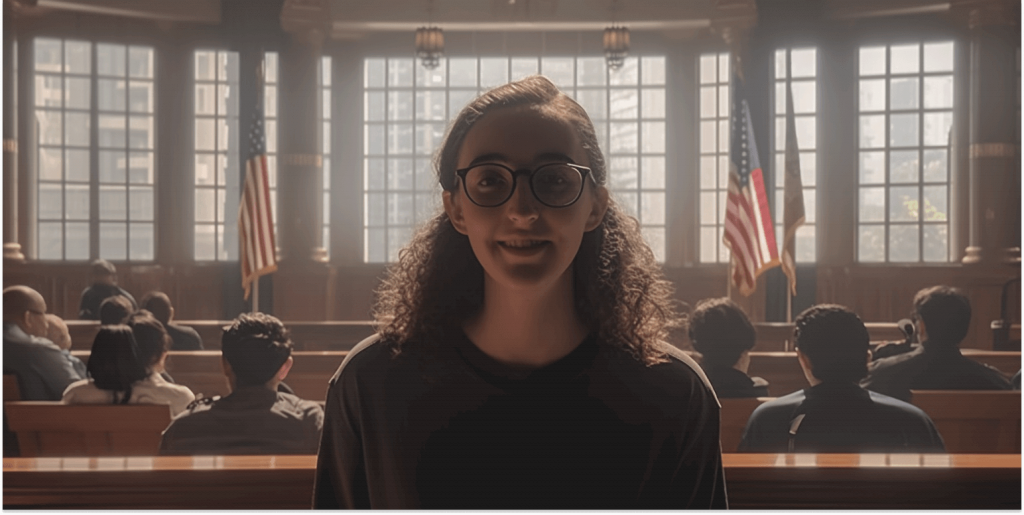 Caroline Ellison, the former CEO of crypto trading firm Alameda Research, took the stand today in the trial of Sam Bankman-Fried alleging that the FTX founder "directed me to commit these crimes," according to reports from the courtroom.
Ellison is the second insider to testify against Bankman-Fried after FTX co-founder Gary Wang last week. She has pleaded guilty to fraud charges and is cooperating with prosecutors in the case.
When asked by prosecutors if she committed crimes, Ellison replied simply "fraud." She went on to say that Bankman-Fried, as head of both Alameda and later FTX, instructed her participation in illicit activity.
Specifically, Ellison admitted Alameda siphoned billions in customer funds from FTX to make high-risk investments and repay loans. She claimed over $10 billion was taken, totaling around $14 billion.
To defraud lenders, Ellison said she falsified balance sheets to make Alameda appear less risky. She blamed the lack of funds when FTX collapsed in November 2022 on Alameda draining money to pay back creditors.
Ellison stated that she met Bankman-Fried at Jane Street and then joined him at Alameda Research, where they also dated for "a couple years."
Ellison's testimony directly implicates Bankman-Fried in orchestrating the alleged fraud. Her statements under oath provide dramatic evidence against the founder as prosecutors aim to prove his central role in FTX's demise.
The trial is expected to last several more weeks, with more revelations anticipated as additional witnesses take the stand. Bankman-Fried faces up to 115 years in prison if convicted on all counts. He has pleaded not guilty.