SBF Says FTX Has Up to $2B for Further Bailouts: Report
Crypto's leading lender of last resort may not be finished bailing out struggling firms, but he has also said he feels the worst is over.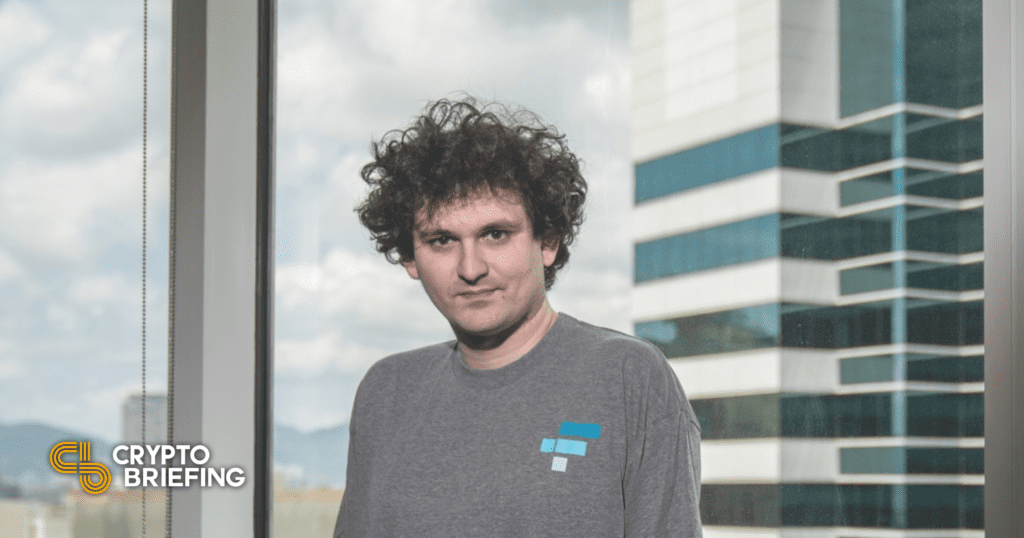 Key Takeaways
Sam Bankman-Fried and FTX have "a few billion" on hand to continue assisting struggling firms, according to Reuters reporting.
While the FTX CEO said he felt the worst liquidity crises were now in the past, he still thinks some smaller firms could fail.
Last week, FTX U.S. struck a deal to acquire BlockFi for up to $240 million as the firm faces severe liquidity issues.
FTX CEO Sam Bankman-Fried has gone on record to calm nerves amid a prolonged market downturn characterized by several high-profile company failures.
SBF to the Rescue
Sam Bankman-Fried could step in to offer more bailouts to troubled crypto firms if the market turmoil continues.
Speaking in a Reuters interview Wednesday, the FTX CEO and Alameda Research founder said that his company still has "a few billion" in reserves to assist struggling crypto firms amid this year's bear market. The billionaire entrepreneur also stated that he felt the worst of the liquidity crises seen in the industry has seen had passed.
Bankman-Fried reportedly said that several crypto firms had reached out to FTX and himself after facing liquidity issues. He pointed out that while many of those firms are not in dire straits, he still expects some smaller exchanges may yet fail.
Bankman-Fried's comments come hot on the heels of the news that Voyager Digital, which last month received a loan of $200 million USDC and 15,000 Bitcoin from Alameda, has voluntarily filed for Chapter 11 bankruptcy. Voyager, which had exposure to flailing hedge fund Three Arrows Capital in excess of $650 million, has paused all trades and withdrawals and will undergo significant restructuring in the course of its bankruptcy proceedings.
Bankman-Fried, FTX, and Alameda have gained extensive notoriety for their willingness to "bail out" crypto firms facing liquidity or solvency crises in recent weeks. Following Alameda's Voyager loan, it was then announced last week that the exchange's U.S. arm had struck a deal with BlockFi that included the offer of a $400 million credit facility and an option to acquire the firm for up to $240 million based on certain performance metrics (FTX had previously offered the firm $250 million as it came to light that the firm was facing difficulties).
The goal of these moves, according to Bankman-Fried, is to stem contagion in the industry and protect customer assets. "Having trust with consumers that things will work as advertised is incredibly important and if broken is incredibly hard to get back," he said.
Bankman-Fried also said that he and his firm had enough cash on hand for at least on $2 billion deal, but indicated that it was not his preference to do so. "FTX has shareholders and we have a duty to do reasonable things by them and I certainly feel more comfortable incinerating my own money," he said.
Prior to the Three Arrows meltdown, Bankman-Fried made headlines in May when he took a personal 7.6% stake in the retail trading app company Robinhood. His net worth was an estimated $24 billion in late 2021, but it has fluctuated with the market turmoil.
Disclosure: At the time of writing, the author of this piece owned BTC and several other cryptocurrencies.