SEC Postpones Decision on NYDIG Bitcoin Spot ETF
Another exchange-traded fund is facing further delays from the securities regulator.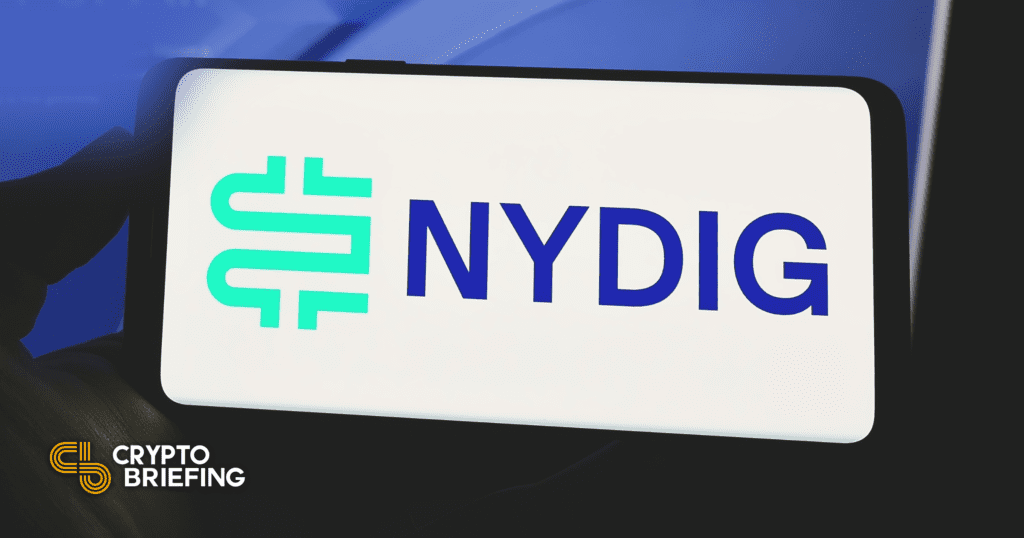 Key Takeaways
The SEC has delayed its decision on whether to approve a Bitcoin spot ETF proposed by the asset manager NYDIG.
The regulator was originally expected to reach a decision in January; now the decision has been postponed until March.
The SEC has also postponed decisions on ETFs from Bitwise, Grayscale, and WisdomTree in recent months.
The U.S. Securities and Exchange Commission (SEC) has delayed its decision to approve a Bitcoin spot ETF put forward by NYDIG.
Decision Delayed Until March
NYDIG filed its proposal for a Bitcoin spot ETF on June 30, 2021. The investment vehicle would track the value of BTC held in a trust.
The SEC was expected to make a decision on whether to approve the proposal by Jan. 15, 2022. Now, the SEC says that it will decide on the matter by March 16, 2022, rather than by that earlier date.
The SEC has previously delayed decisions on similar Bitcoin ETFs. Decisions regarding Bitwise, Grayscale, and WisdomTree were all postponed in December. The regulator also rejected VanEck's Bitcoin spot ETF proposal outright on Nov. 13.
NYDIG Is One of Many ETF Contenders
NYDIG is a digital asset-focused subsidiary of Stone Ridge Asset Management valued at $7 billion, making it a sizable company and a major contender in the race for the first Bitcoin spot ETF.
Several Bitcoin futures ETFs, which track the value of Bitcoin futures, have been approved and launched over the past year. Those products came from Valkyrie, ProShares, and VanEck.
A Bitcoin spot ETF would be considerably different, as it would be directly tied to the market value of Bitcoin itself. No such ETF has been launched in the United States to date, and a U.S.-based Bitcoin spot ETF would be a major milestone for the crypto industry.
Some experts predict that a Bitcoin spot ETF will launch before the end of 2022, though past delays suggest the wait may be longer.
Disclosure: At the time of writing, the author of this piece owned BTC, ETH, and other cryptocurrencies.