SEC Rejects Bitcoin Spot ETF From WisdomTree
The exchange-traded fund was first proposed by WisdomTree in May.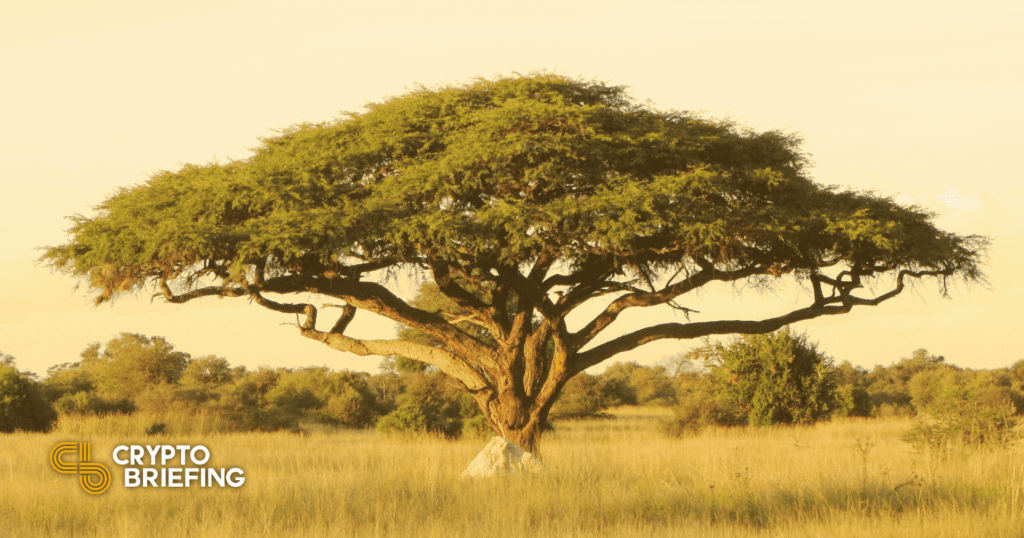 The U.S. Securities and Exchange Commission (SEC) has rejected an application for a Bitcoin spot ETF from WisdomTree.
SEC Rejects WisdomTree ETF
The SEC published a letter on Wednesday, Dec. 1 concerning WisdomTree's Bitcoin exchange-traded fund (ETF).
WisdomTree initially filed its application this May. However, the SEC delayed a decision on the matter until this week.
Now the SEC writes that Cboe BZX, the exchange which would have listed WisdomTree's ETF, does not meet particular requirements around fraud and market manipulation.
It said that BZX particularly did not meet the requirement that "the rules of a national securities exchange be 'designed to prevent fraudulent and manipulative acts and practices' and 'to protect investors and the public interest.'"
The exchange would have had to enter a surveillance-sharing agreement with a regulated market to properly prevent fraud. BZX instead argued that the Bitcoin market is inherently resistant to fraud and manipulation, an assertion that the SEC did not accept.
Still No Spot ETF in the U.S.
The news comes just days after Grayscale challenged the SEC on its policies around spot ETFs. That challenge was in relation to NYSE Arca and plans to convert the Grayscale Bitcoin fund into a spot ETF.
The SEC also rejected VanEck's proposal for a spot ETF on Nov. 12, the latest in a long series of ETF rejections spanning years.
Though the SEC has approved three Bitcoin futures ETFs (from VanEck, Valkyrie, and ProShares) it has not yet approved a spot ETF tied directly to Bitcoin's market value in the U.S.
Other countries, however, have allowed such investment funds to exist. Notably, Fidelity Investments is the latest of several investment firms to launch a Bitcoin spot ETF in Canada.
Disclaimer: At the time of writing this author held less than $100 of Bitcoin, Ethereum, and altcoins.