WisdomTree Files Ethereum ETF Application with the SEC
WisdomTree has filed an application for an Ethereum ETF.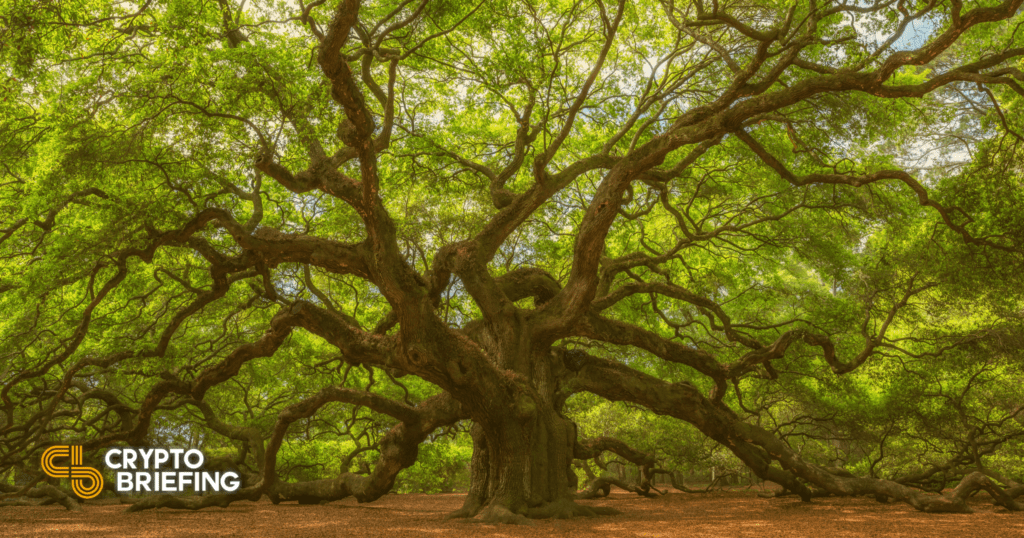 New York-based financial service firm WisdomTree has filed an application with the American securities regulator for approval of an Ethereum ETF.
Second Ethereum ETF Application
WisdomTree has submitted a Form S-1 for securities registration with the Securities and Exchange Commission (SEC) to list WisdomTree Ethereum Trust shares on the Cboe BZX Exchange.
The shares would provide exposure to ETH based on the CF Ether-Dollar US Settlement Price provided by CME. The asset management fund also has a pending Bitcoin ETF application.
The debut of Ethereum futures on the CME exchange earlier this year was a clear indicator of institutional acceptance of ETH. Thus, the WisdomTree's ETF application should not come as a surprise. However, there is a difference between access to a futures market and an Ethereum ETF. Regulators have shown concern about the adverse effects of crypto ETFs on the retail market in the past, which is why applications for Bitcoin ETFs have frequently been deferred. At the same time, they can limit retail traders from regulated futures platforms like Cboe and CME.
Market markers have filed eight filings with the SEC since Dec. 2020. These include VanEck, NYDIG, CBOE, Wisdom Tree, Valkyrie, Fidelity, SkyBridge/First Advisors, and Simplify's equity-Bitcoin ETF.
So far, the regulator has only approved Simplify's. It went live on Monday with limited exposure; investors can gain 15% exposure to Bitcoin and the remaining 85% to stocks.
Yesterday, the SEC also began the review process for SkyBridge and Fidelity applications, kicking off the formal 45-day review period to either approve, deny, or ask for further extension.
Although WisdomTree's application is a positive step forward for the market, the approval of an Ethereum ETF could take years. The first Bitcoin application was filed by the Winklevoss brothers in 2013.
WisdomTree is the second firm to register for ETH securities. VanEck applied at the start of this month.