SEC Receives Application for Balanced Equity-Bitcoin ETF
The SEC has received a unique Bitcoin ETF application.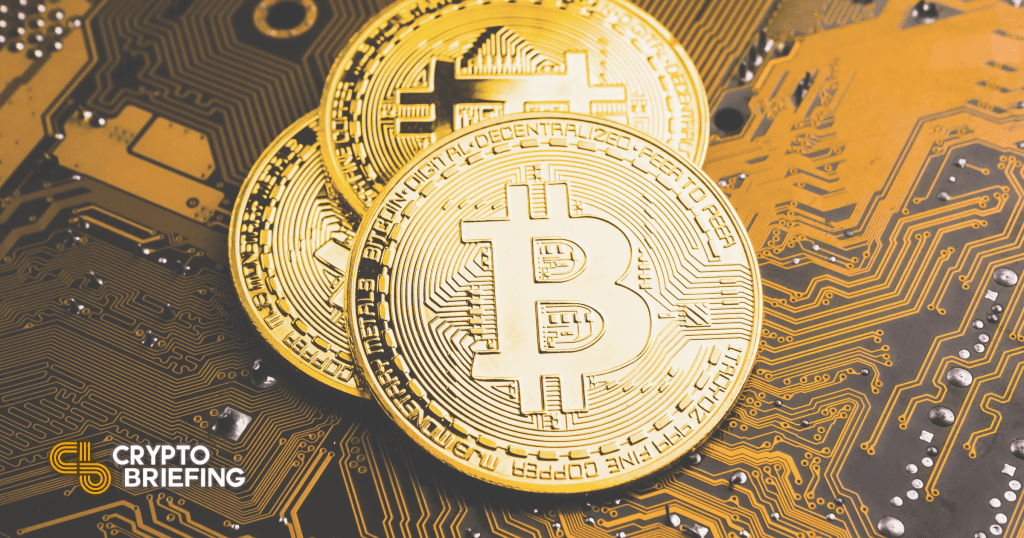 Key Takeaways
Simplify has filed an SEC application for an "equity plus Bitcoin" ETF in a 85:15 ratio.
The fund will seek long-term gains, whilst providing tax benefits to investors.
This is the first mixed Bitcoin ETF proposal filed in the U.S.
An ETF issuer in the U.S. has introduced an equities portfolio with a 15% allocation in Grayscale's Bitcoin Trust shares.
Balanced Bitcoin ETF
U.S.-based financial services firm Simplify seeks to launch a new Simplify Equity Plus Bitcoin (ticker: SPBC), divided 85-15 between stocks and Bitcoin via the GBTC shares. Simplify filed the registration Form-1N for obtaining the SEC's approval on Mar. 9.
The fund will rebalance the amount of Bitcoin it can hold automatically. For instance, if GBTC reaps huge profits, the SPBC rebalances the fund's allocation in stocks to avoid capital gains.
The short-term capital gain rates in the U.S. are nearly twice that of long-term gains. The company filed in the prospectus that it "seeks long-term capital appreciation" through the fund.
Until now, Bitcoin has made its' way into the investment portfolios of top hedge funds, university endowments, and even company cash balances.
While the retail crowd has direct access to the asset via exchanges, these avenues usually fall into a grey area of many regulations. Further, crypto wallet management can be cumbersome for some traditional investors.
The SEC has blocked a pure crypto-backed ETF citing volatility, market manipulation, and lack of liquidity as the reasons. Thus, a significant section of investments in mutual and pension funds have missed out on BTC gains.
Another way Americans have access to Bitcoin ETFs is through three products in Canada. Securities regulators there approved Bitcoin products by 3iQ, Purpose Investments, and Evolve.
The asset under management (AUM) at Purpose is $885 million, 3iQ with $131.4 million, and Evolve attracted $42 million. These alternative investments from the neighboring country have hurt GBTC premiums.
Disclosure: This author held Bitcoin at the time of press.