SEC v. Ripple Proceedings Welcomes Sidley Austin LLP Representative
Ripple had earlier raised objections when an investment banker declarant aligned with a pro-SEC stance had been brought forward.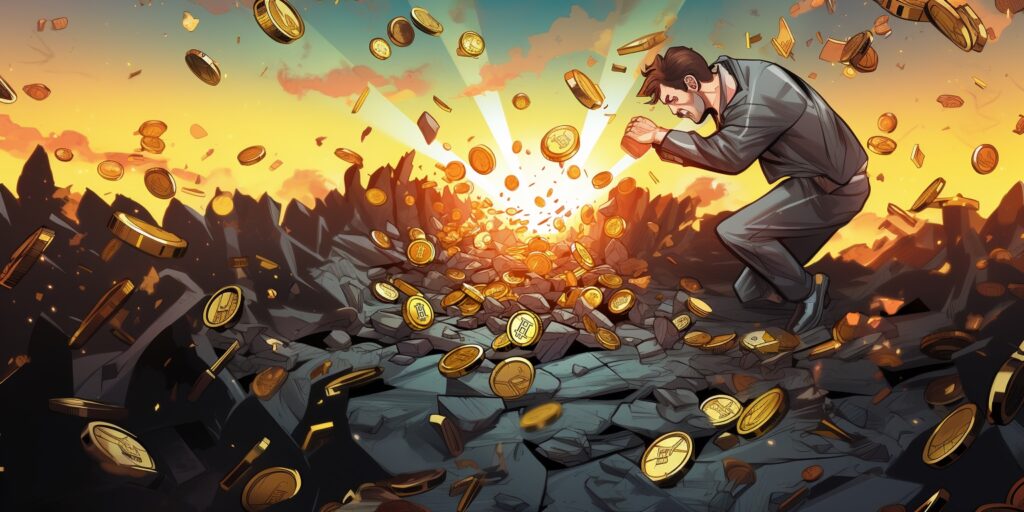 The ongoing courtroom battle between Ripple Labs and the U.S. Securities and Exchange Commission (SEC) sees a new development as Judge Analisa Torres approves Andrew A. Kunsak from Sidley Austin LLP.
He will now serve as an investment banker declarant, bringing in a new perspective to the legal proceedings, according to an August 16 court filing:
"PLEASE TAKE NOTICE THAT Andrew A. Kunsak of Sidley Austin LLP, 787 Seventh Avenue, New York, New York 10019, a member of this Court in good standing, hereby respectfully enters an appearance for Investment Banker Declarant1 in the above-captioned action."
The introduction of new participants in the legal proceedings, such as an investment banker declarant, can often bring fresh perspectives to the case, shaping the trajectory of the litigation.
Central to the dispute is whether XRP's programmatic sales can be classified as securities, especially since July's ruling that XRP sold on exchanges were not considered to be securities.
The Howey test has been put into consideration, given that the SEC has made it clear that XRP falls under the Howey test for securities, claiming the courts are wrong:
"With respect to the Programmatic and other sales, the SEC respectfully avers that Ripple conflicts with and adds baseless requirements to Howey and its progeny. Respectfully, those portions of Ripple were wrongly decided, and this Court should not follow them."
Document sealings have emerged as a significant point of contention as Kunsak's role aims to uphold the interests of stakeholders amid the legal challenges. The SEC's Hinman speech documents and Ripple's records on XRP sales are both under consideration:
Another win for transparency! Unredacted Hinman emails to be publicly available soon – stay tuned as the lawyers work through the mechanics to make that happen. https://t.co/o6puPypRHd https://t.co/qmaLVeQaP8

— Brad Garlinghouse (@bgarlinghouse) May 16, 2023