Sequoia Commits to Crypto Boom With $600M Fund
Sequoia Capital takes another clear step to embrace crypto.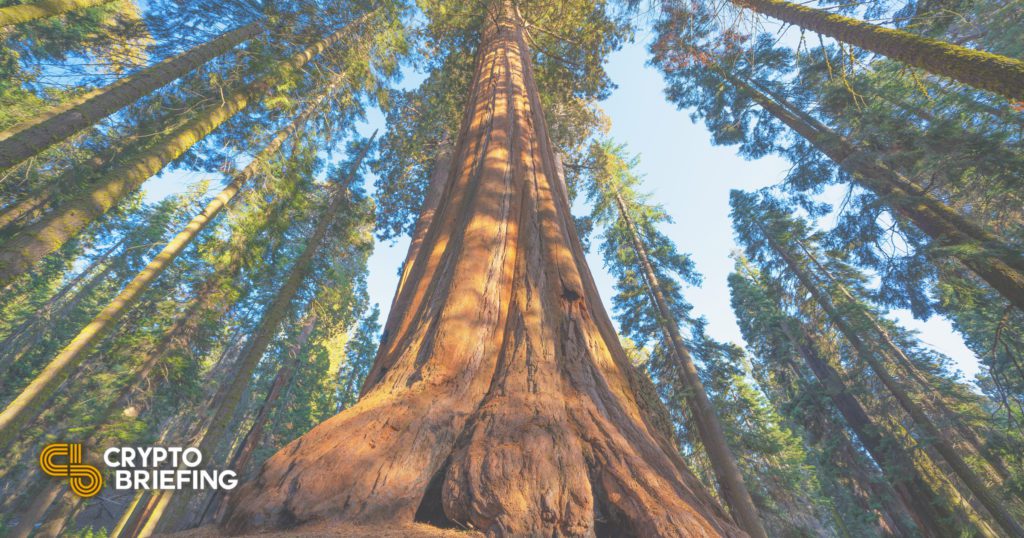 Key Takeaways
Sequoia Capital has announced a crypto-dedicated fund that will invest as much as $600 million in digital assets.
The fund will actively manage its assets, generating yield though token staking and participating in DAO governance votes.
The new fund follows last fall's announcement that Sequoia would combine all of its U.S. and European investments into one fund.
Silicon Valley giant Sequoia Capital is launching a fund of as much as $600 million focused on crypto asset investments. The firm is primarily seeking to buy crypto tokens and use them in activities such as staking and voting on governance proposals.
Sequoia to Invest in Crypto Assets
The American venture capital giant Sequoia Capital will make cryptocurrency the focus of one of its three new sub-funds.
Sequoia, which primarily focuses on technology, announced a fund of as much as $600 million solely focused on cryptocurrencies Thursday. The new fund will primarily consist of investments directly in crypto assets, which it will use to earn yield through token staking or influencing governance proposals in DAOs.
"We have a long-term view on crypto that it's a mega-trend over the next 20 years," Sequoia Partner Shaun Maguire told Bloomberg in an interview. "It's the future of money."
The fund will take a more active approach in managing its holdings, a development enabled by Sequoia recently becoming a registered investment advisor. The investments will not come from Sequoia's seed or venture or growth funds. Instead, the firm wants to use the assets in the fund for staking and voting on governance proposals.
The update comes after Sequoia Capital India led a $450 million funding round in Polygon earlier this month, highlighting its intentions to support crypto and Web3.
Last fall, Sequoia underwent a significant restructuring, combining all of its U.S. and European investments into one fund. The transformation has allowed the firm to establish a fund with a crypto weighting greater than 20%. Before this, the firm had never established a fund for one specific sector.
The new crypto fund will utilize existing capital already put forth by the firm's limited partners, such as endowments and pension funds, and will not rely on new funding.
While Sequoia's new $600 million fund is large, FTX Ventures, Paradigm, and Andreessen Horowitz have all announced bigger crypto funds in recent months, at $2 billion, $2.5 billion, and 4.5 billion, respectively.
Disclosure: At the time of writing, the author of this piece owned BTC, ETH, and several other cryptocurrencies.