Seychelles Stock Exchange Issues Tokenized IPO
IPOs are coming to Ethereum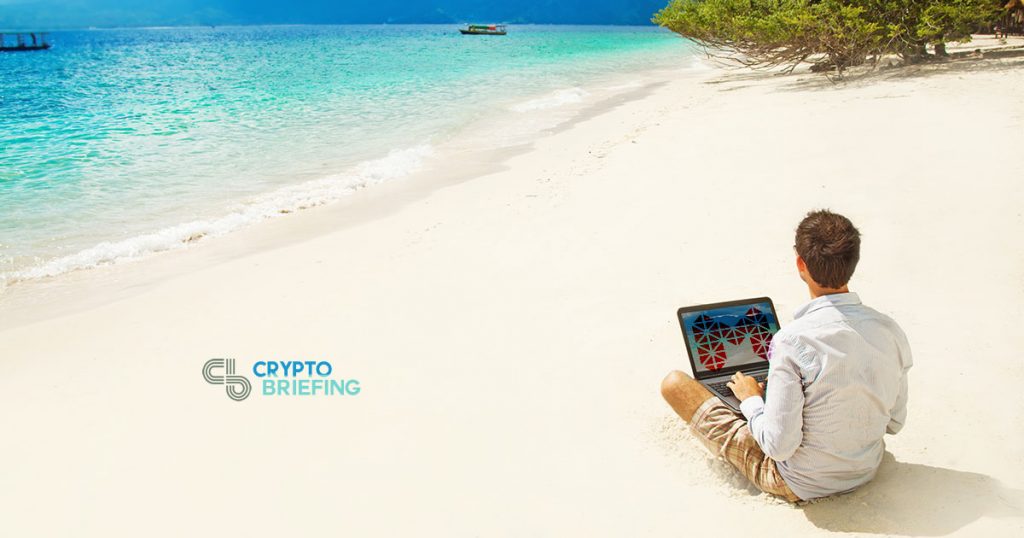 Initial Coin Offerings may have gone the way of MySpace, but you may soon be able to buy stock on the blockchain. MERJ exchange, the official stock exchange of the Republic of Seychelles, announced the first IPO's of tokenized shares earlier this month.
Currently valued at approximately $25 million USD, MERJ listed its equity on the Ethereum blockchain, adding a new slant to the old IPO formula.
Investors were eager to jump on board the new platform. Within a week of going live, the IPO successfully hit its soft cap of $500,000.
Through a collaborative effort with broker-dealer Jumpstart, US custodian Prime Trust, and blockchain-provider Globacap, the offering is open to global investors through the exchange's portal. The IPO aims to raise $4 million of expansion capital.
Along with the Ethereum-tokenized security, the exchange's shares are also listed on MERJ's traditional stock exchange, "providing investors a secure and familiar way to gain exposure to the growing digital asset industry."
This is not the first suggestion of a blockchain IPO – Galaxy Digital has already made some moves towards facilitating public offerings, and Argo held its IPO in 2018. Earlier this year, INX filed paperwork to offer security tokens to the public, as well.
But this is the first IPO whose tokens are actually based on a blockchain. MERJ hopes to have "raced ahead of the competition," by putting their tokens on a fully regulated, global exchange. The report explains that investors will now be able to partake in the crypto market "with full regulatory certainty."
The multi-market exchange is fully licensed and in full compliance with the Seychelles Financial Services Authority. "One of the main barriers," the company explains, "has been the lack of a regulated infrastructure on which tokenized assets could be traded." By using the MERJ exchange's own infrastructure, global investors can be certain that the offering is compliant with regulations.
Bobby Brantley, Managing Director and CEO of MERJ Depository and Registry Limited, explained how the team worked to expand approval beyond Seychelles.
"We went the extra mile to partner with regulated entities in the US and EU," Brantley explained. Although this approached increased their regulatory burdens, it also offered valuable knowledge and future advantages. Brantley described it as time well spent, opening additional markets and allowing the company to advise future issuers from a position of experience.
MERJ's effort in the tokenization process "presents investors with unique opportunities never before seen in financial markets," the company explains. Such technology can offer greater access to investment opportunities, being applied to a range of financial instruments such as "… equities and bonds, tangible assets such as real estate, fine art or rare cars, and even copyrights attached to intellectual property, authorship, or music."
By combining a traditional investment model with distributed ledger technology, the company says, "MERJ hopes to have a significant democratizing effect on global capital markets."
According to Brantley, the early stages of the IPO process were "quite overwhelming," with applications from 21 countries in five continents. However, Brantley says that the team is delighted with early progress and is "in discussion with a number of large investors who are looking at making significant investments."
Investors from more than 20 countries have invested in the tokenized equity. About half of the investors hail from Europe and North America, while 26% come from Africa, 15% from Asia, and 10% from South America.