Shibarium Resumes Ethereum Bridge Withdrawals After Botched Launch
Shibarium restores bridge functionality and relieves user worries.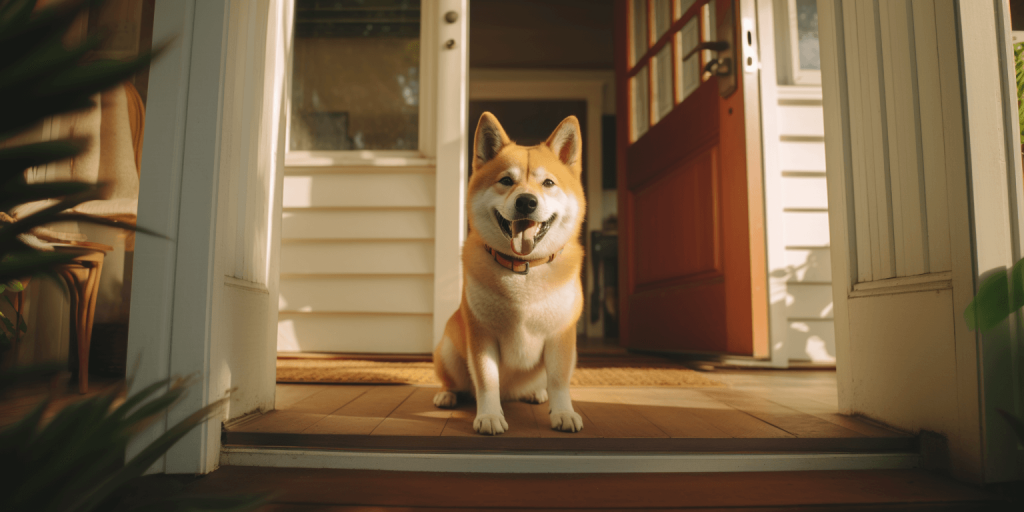 Key Takeaways
Shibarium's mainnet and bridge are now fully operational.
This step will free $2.5M in assets trapped at Shibarium's launch.
Shibarium, the layer 2 chain created by the Shiba Inu project, restarted its Ethereum bridge today, resolving users' accessibility issues. This will free up $2.5 million in trapped assets from bridging issues encountered during its launch earlier this month.
After a chaotic start, Shibarium has finally become stable. Both its mainnet and connecting bridge were suspended due to scalability issues, causing millions of dollars in user assets to be temporarily frozen. Shiba Inu's anonymous lead developer, Shytoshi Kusama, pointed to an overwhelming volume of transactions and users as the root cause but firmly denied any security breaches.
This temporary hiccup left Shibarium's users in limbo. The inability to access their funds fueled concerns among the community, with many questioning the platform's credibility.
However, as of today, all seems to be back on track. The Shibarium team has not only restored mainnet operations but also made sure that the bridge is working smoothly. Users can now withdraw various assets such as ETH, SHIB, LEASH, and wrapped ETH.
According to Kusama, these withdrawals should take between 45 minutes and 3 hours. However, users were warned that withdrawals of BONE, the governance token for ShibaSwap, might take up to a week.
SHIB's price has remained relatively stable, with only a 0.1% change over the last 24 hours, according to CoinGecko.