Exclusive: SingularityNET Rolls Out Beta Marketplace V2
Buy yourself an AI with crypto...or fiat.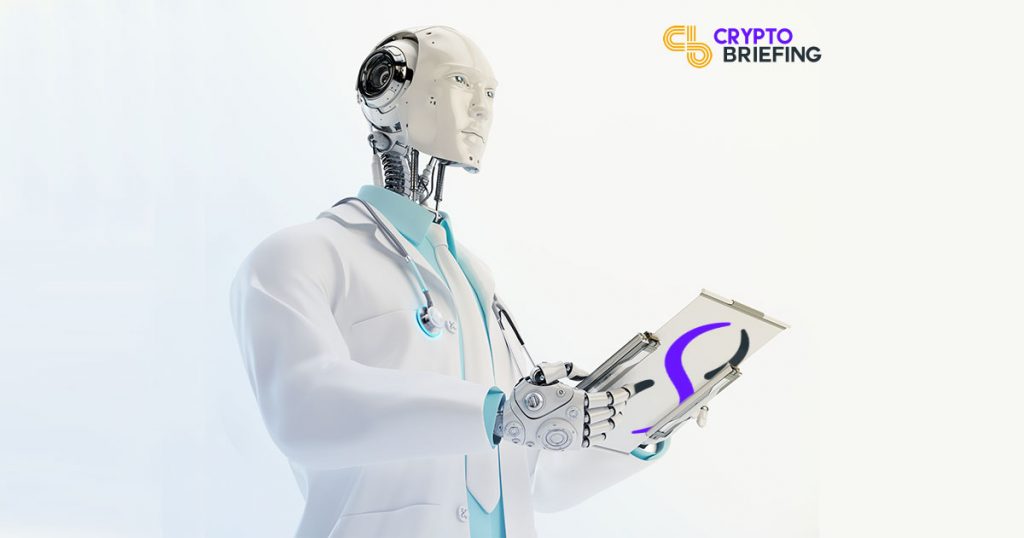 Ever wanted to ramble like Trump on Twitter while wearing the latest celebrity outfit and curing your child's pneumonia? With SingularityNET's new version of the Beta Marketplace, blockchain AI can help you with that.
The project is an AI-as-a-Service provider, offering a decentralized marketplace for purchasing various AI services – applications performing specific functions through an already trained algorithm. The platform is powered by the native AGI token, which is currently used as the only payment medium for the services.
That's going to change with the V2, as the team is working on integrating PayPal as a payment option.
Getting dApps into the mainstream requires people to get on board, especially those who are not already crypto users. Friction is a real thing, and crypto in its current stage is the sandpaper of UX. A potential buyer on the platform would need to do a multi-step conversion, with multiple exchanges and wire transfers involved.
This problem is pervasive in crypto, but not inherent to it. Adding fiat options is a natural solution to expand the platform while the wider blockchain ecosystem grows, with the company intending to use fiat as a funnel to introduce people to AGI. Prices can be set both in AGI and fiat, according to what each seller agent needs.
The V2 marketplace will feature a free trial period for newcomers, allowing them to test the platform before committing money to it. Together with a UI redesign, the team has made strides in improving user experience and satisfaction.
---
An App Store for AI algorithms
The platform will offer many new services, offered directly by SingularityNET. Need to distinguish New York Times articles from TMZ? Text Sentiment Analysis is made for you. Have an old picture you'd like to modernize? Image Colorization algorithms can do that. Absolutely need to buy the purse that celebrity is wearing? Deep Fashion recognizes the model. Finally, if you want to use Twitter to its fullest, you can generate Trump-like tweets with a specially trained AI.
On a more serious note, these algorithms can save lives. Thanks to the work of 16 year-old Alishba Imran, the SingularityNET marketplace will feature a pneumonia detection AI.
The CEO of SingularityNET, Ben Goertzel, likened the new marketplace to an App Store. Apple and Google receive proceeds from their own apps and a piece of everyone else's, but Singularity will add a twist to the revenue model through the token. "Indeed there is a plan to gradually use the token reserves to generate revenue, once the marketplace has a lot of token utilization on it," explained Goertzel. "This is mathematically equivalent to charging a transaction fee for use of the network, but different psychologically and in terms of regulatory issues in various jurisdictions."
Hence, the fees will manifest themselves through inflation, but the CEO has promised that it will remain very low – much less than the 30% charged by the Silicon Valley giants. Speaking about the update, Goertzel was enthusiastic about the new features. "What we're doing here is setting the stage for massive adoption of the platform as 2019 and 2020 unfold – moving one step at a time toward the decentralized AGI revolution," he concluded.
Previously, SingularityNET had struck important partnerships with Domino's Pizza and the People's Insurance Company of China.