Finnish-Backed SOMA Raises $1.23M For Stellar Marketplace
A limited line of watches will help fuel initial adoption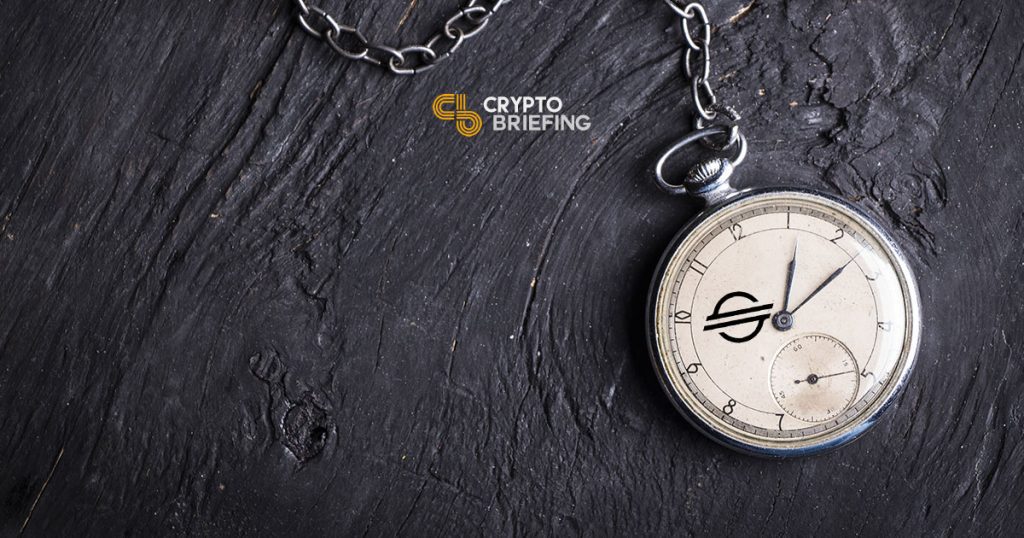 Blockchain social marketplace startup SOMA completed its first funding round this week, securing 1.1 million euros ($1.23 million USD) to accelerate its operations, including investments from the Finnish government and blockchain angel investors. SOMA combines social interactions, eCommerce, and product tracking and authentication into one software platform.
According to the press release, SOMA plans to open its market for a limited pool of users in June, and to the public later in July. The startup initially focused on the high-end watch sector, signing 50 companies up to leverage its marketplace before expanding into the general exchange market. A million-dollar seed funding round will help fuel that expansion.
To drive user acquisition, SOMA partners will also offer limited edition watches made for specifically for the launch, along with specific bonuses and discounts. SOMA differs from traditional marketplaces by utilizing blockchain, and allowing users to transact in a social context, with interactive capabilities such as product sharing liking commenting, reviewing and a product discovery interface to be based upon a user's product history.
Furthermore, SOMA gives each item a digital identity called Interactive Item Card" (IIC), based on the Stellar blockchain, which retains all history of the item's provenance, history, verifications of authenticity, and social interactions on the platform.
New decentralized exchanges and marketplaces continue to launch atop blockchain based networks. SOMA is in competition with several similar platforms, but a financial endorsement from the Finish government is sure to improve its chances.