Binance Launches DEX Atop New Blockchain
New marketplace allows non-custodial trades.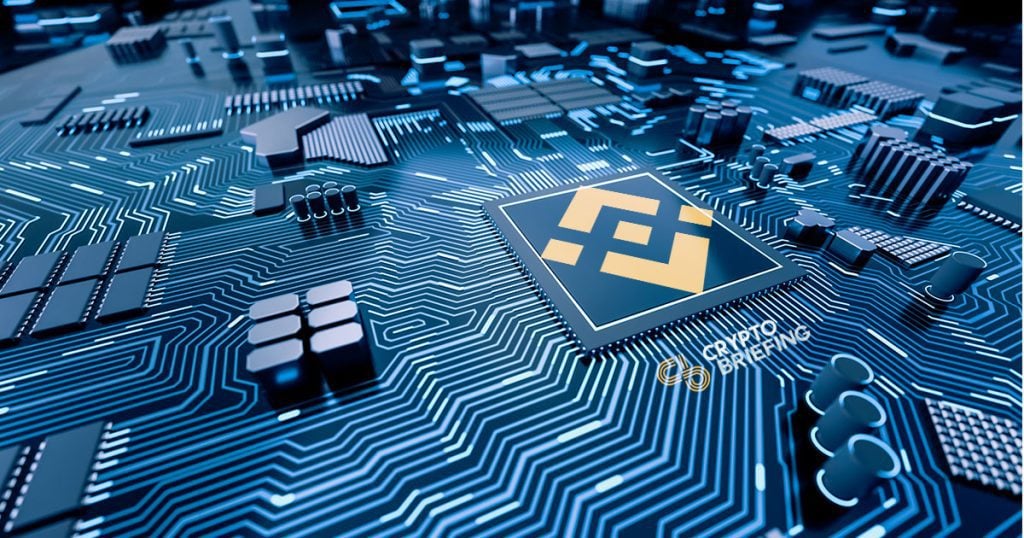 Binance's long awaited decentralized exchange (DEX) has launched atop the native Binance blockchain ahead of schedule. Decentralized exchanges offer users trustless, noncustodial transactions, and now the Binance community has one of its own.
According to the announcement, Binance DEX will debut after a 2 month testnet period during which the network underwent 8.5 million trades, bug simulations, and a bounty program. The new DEX will offer many of the same features as the original exchange, along with new components such as the ability to make a 24-word mnemonic seed phrase for a user's private keys.
Users can expect immediate access to Binance DEX with trading functions made available "as soon as tokens are issued and listed on Binance DEX, and trading pairs are created," the exchange said in a press release. Binance's newly updated native BNB token will also take center stage as the exchange's main trading pair, with swaps between the old ERC-20 token and the new BEP-2 BNB beginning promptly.
Although the exchange is now accessible, there no trading pairs yet.
Binance chain is currently supported by several wallets including Binance's Trust Wallet, Ledger, Enjin, Infinito Wallet and more. The exchange sees the new ecosystem as beneficial for both its BNB token and for users seeking more freedom and control over their funds.
"We believe decentralized exchanges bring new hope and new possibilities, offering a trustless and transparent financial system," said Binance CEO Changpeng Zhao. "With no central custody of funds, Binance DEX offers far more control over your own assets."
As DEX's continue to overcome the hurdles of speed and scalability, decentralized markets are continuing to gain steam in the crypto community.