Sony Joins Theta Network as Validator Node
Sony is joining the Theta Network as a validator and governance council member.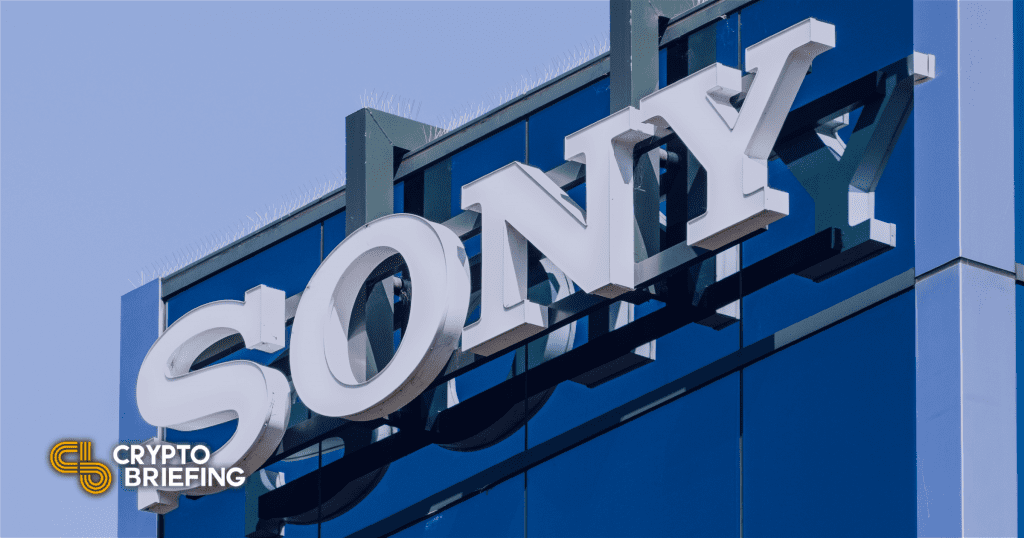 Theta Network, a blockchain-based media sharing platform, has added Sony's European research branch as a network validator.
Sony to Run a Theta Network Node
Sony Europe's R&D Center in Brussels houses the company's blockchain expertise and will look "to further enhance the global experience for users of the Theta Network."
In 2016, Sony's corporate venture capital participated in the seed funding round of Theta Labs, the team behind the blockchain project, to kickstart the online platform's designing.
THETA, the native token, powers the micro-payments on the platform, which can scale to millions of viewers at a time using the multi-level BFT consensus mechanism.
Magdalena Wasowska, Head of Sony Europe R&D Center Europe Brussels Laboratory, claims that the blockchain network can provide effective "tools for license and rights management." She noted in the press release:
"At R&D Center we share Theta Network's passion towards decentralized technologies, and are excited about the possibilities which Blockchain technologies can offer to creators."
Besides Sony, Google, Samsung, Binance, Blockchain Ventures, and gumi are also Theta Governance Council members.
The network's staking token THETA was trading 14.4% higher on a daily scale at press time. According to a blockchain explorer, the network has 2,740 nodes with 58% of the token's supply staked.
Disclosure: The author held Bitcoin at the time of press.
Recommended News
Google Cloud Gets Involved With Theta Network as Its 2.0 Mainnet Launc...
Theta Network, a blockchain-based media platform, has announced that Google Cloud will serve as a node operator and cloud provider. The news coincides with Theta's 2.0 mainnet launch. Google Cloud's...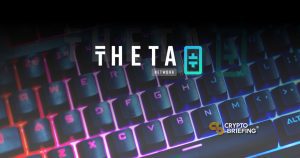 What Is Theta Network? Introduction to THETA and TFUEL Tokens
What Is the Theta Network? Theta Network is a blockchain-based, content-delivery platform that enables high-bandwidth content delivery using decentralized technology. The current mainnet supports Samsung VR, Sliver.TV, and MBN, Korea's...