South Korean Gaming Titan to Buy Bitcoin Exchange Bithumb for $460M
Korean gaming company Nexon is preparing to buy Bithumb for $460 million. Local news reported on the story today.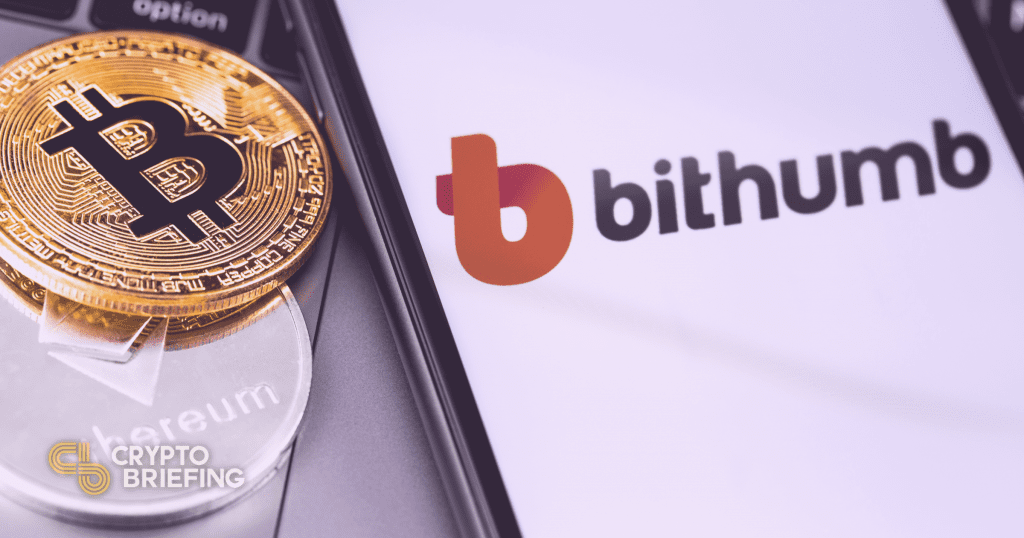 One of the world's largest gaming companies, Nexon, is reportedly acquiring the troubled cryptocurrency exchange Bithumb. The deal is worth around $460 million.
Nexon Eyes Bithumb Sale
Nexon, one of Korea's biggest video gaming companies, is preparing to acquire Bithumb. The deal is said to be worth roughly $460 million. Korean outlets Maeil Business Newspaper and Naver News covered the story today.
The company was put up for sale later that month. It was rumored that the leading crypto exchange Huobi was set to acquire in November, though an agreement was never finalized.
Bithumb is South Korea's biggest cryptocurrency exchange. It's been widely covered in the news recently due to a fraud investigation surrounding the company's owners. Local authorities raided the company's offices in September under search and seizure orders.
Bithumb's beneficial owner and Chairman, Lee Jung Hon, was accused of profiting $27.5 million for selling Bithumb tokens to customers without listing them.
But the latest reports indicate that Nexon has acquired a 65% stake in the business. If confirmed, it will also take over Bitstamp and Korbit, which were previously acquired by Bithumb.
Nexon is a major player in the video game industry. It's worth an estimated $2.8 trillion.