Huobi Prime Bidder to Purchase Top South Korean Bitcoin Exchange, Bithumb
Huobi is expanding its reach across Asia as it looks to acquire the largest crypto exchange in South Korea.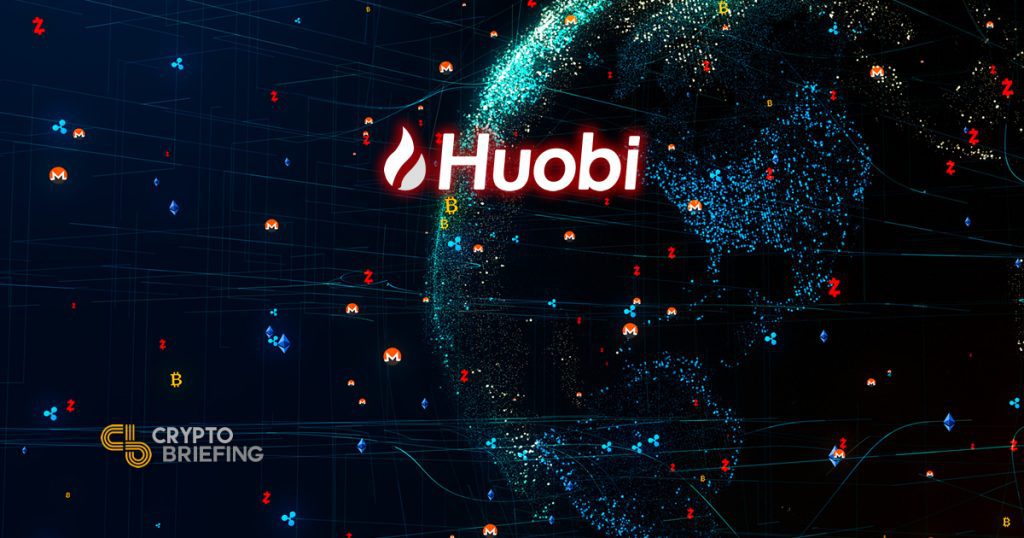 A report from South Korean news outlet The Bell reveals that Huobi is the prime bidder among companies trying to acquire Bithumb Holdings, the parent company of Bithumb.
Huobi Eyes Full Control of Bithumb
The Bithumb administration has been under fire recently following an investigation into the exchange's chairman for investor fraud. after t
While the acquisition of Bithumb Holdings eases some of the tension for its owners, the buyers have much to gain as well.
First, Bithumb is the largest exchange in the region, capturing more than 50% of the South Korean userbase. Second, it is one of four exchanges to have implemented KYC. This allows for easy fiat-to-crypto conversions with local makes.
The latter is essential for falling under the Special Payments Act, which will come into force in March 2021.
The recent update noted that Bithumb owners are giving up full control of the company. Previously, they stated that they would only give up 75%.
Rumors also have it that Huobi has offered a valuation of $500 million for a majority stake in the exchange, along with another domestic broadcasting company running second. These have not yet been confirmed, however.