South Korean Parliament Legalizes Bitcoin Trading
Expect to see big changes by the end of 2021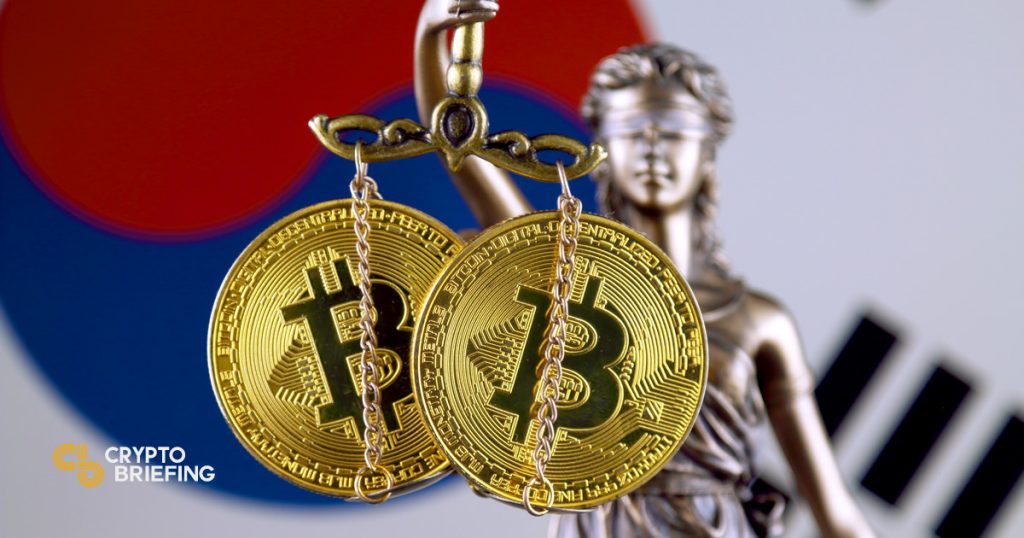 The National Assembly of South Korea unanimously approved what could be the official entry of cryptocurrency trading and holding into the nation's legal system.
Cryptocurrency Trading Is Now Legal in South Korea
Following India's Supreme Court decision to lift the ban on cryptocurrency trading, the South Korean parliament, also known as the National Assembly, voted in favor of crypto-centric legislation that aims to restructure the country's blockchain industry.
The South Korean watchdog amended and passed the Special Financial Transactions Information Act, which was previously approved in November 2019.
Now, the regulatory body will work towards creating a new framework about how the federal government should police what it defines as virtual asset service providers (VASPs). Cryptocurrency exchanges, for instance, fall well within this definition.
Some of the most prominent figures in the space reacted to the news stating that South Korea could soon be at the forefront of blockchain technology thanks to the new legislation.
"There has been great uncertainty regarding regulations in cryptocurrency in South Korea until now. However, with the new law, cryptocurrency has been officially classified as an asset class by the institutions and virtual asset operators are able to operate under proper law in Korea. I believe this is a strong, positive signal for South Korea moving forward and proving itself as the perfect testbed for blockchain and cryptocurrency on the global scene," said Simon Kim, CEO of Seoul-based blockchain incubator Hashed.
South Korean President Jae-in Moon now has to sign the amendment into law to start the enactment process. Based on the nation's legislative system, it will take one year from the date of the signing, followed by a six-month grace period.
The new bill will see crypto-related businesses, such as exchanges, trusts, and custodial service providers, complying with anti-money laundering (AML) rules and know your customer (KYC) procedures by the end of the first quarter of 2021.
Relevant firms will need to have a real-name verification partnership with an approved South Korean bank as well as an information security management system (ISMS) certification.
Sunga Kim, CEO at one of the leading South Korean crypto-exchanges Hanbitco, said that the new measures will help reduce the amount of fraud in the industry.
"A foundation has been created to wash away the stigma of cryptocurrency exchanges, fraud, and debauchery and establish itself as a transparent and reliable industry. It will lead to the development of the industry with the inflow of new capital," said Kim.
With other nations such as China, Germany, and Ukraine ruling in favor of crypto regulation, the cryptocurrency industry seems to be expanding its legal foothold worldwide.
For more key market trends, subscribe to our YouTube channel and get weekly updates from our lead bitcoin analyst Nathan Batchelor.